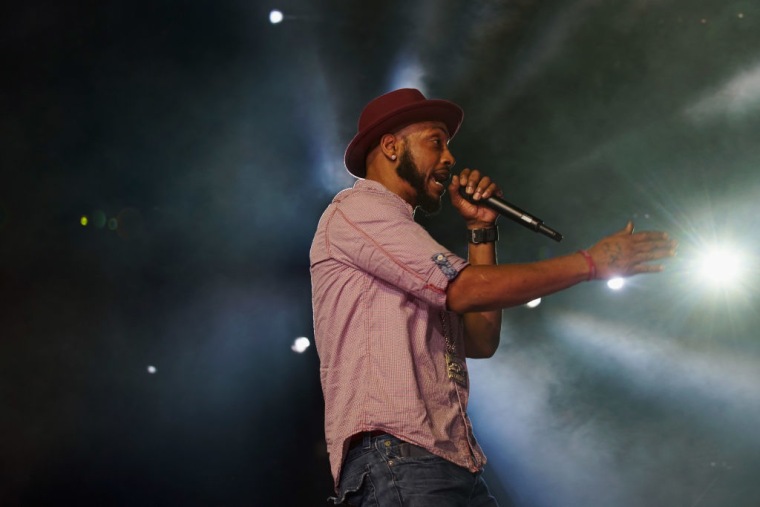 A grand jury in Caddo Parish, Lousiana has indicted Mystikal on first-degree rape and second-degree kidnapping, KSLA reports. In August, the rapper turned himself to authorities in Shreveport, Louisiana after a warrant was issued for his arrest; two other individuals were also charged in connection with the case, which allegedly occurred in Shreveport in 2016.
Mystikal previously spent time in prison for sexual battery and extortion, after pleading guilty to sexual battery and extortion charges in 2003. He was sentenced to six years and released in 2010.
A representative for Mystikal was not immediately available for comment.