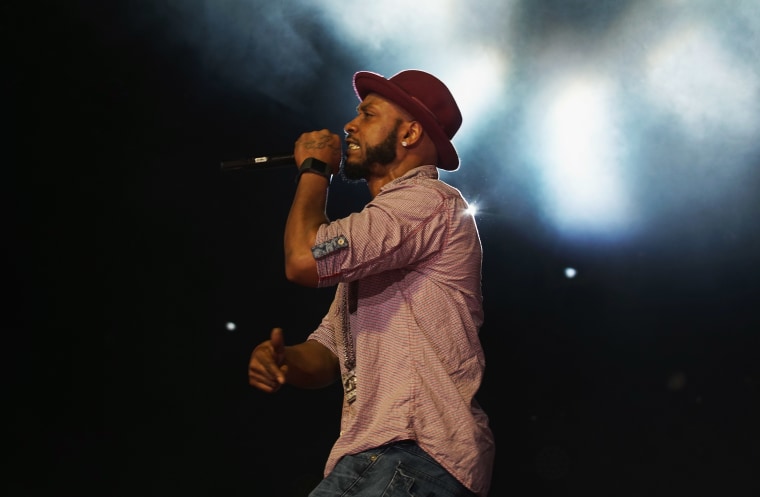 Michael Tyler, the New Orleans-based rapper known as Mystikal, has been charged with first-degree rape. The Ascension Parish Police Department arrested Tyler on Saturday (July 30) and announced the arrest in a statement published on Monday. Tyler is also charged with simple robbery, domestic battery, false imprisonment, and simple criminal damage to property.
The latest charge is the third time Tyler has been accused of a sex crime in the past two decades. In 2003 he pleaded guilty to sexual battery and extortion against his hairdresser and spent six years in prison. Tyler was accused of rape in August 2017 at a Lousiana casino and spent 18 months in prison before posting bond. The charges were dropped in December 2020 after "additional evidence and information were discovered" and submitted to a second grand jury, which declined to prosecute.
The FADER has reached out to Mystikal's representative for more information.