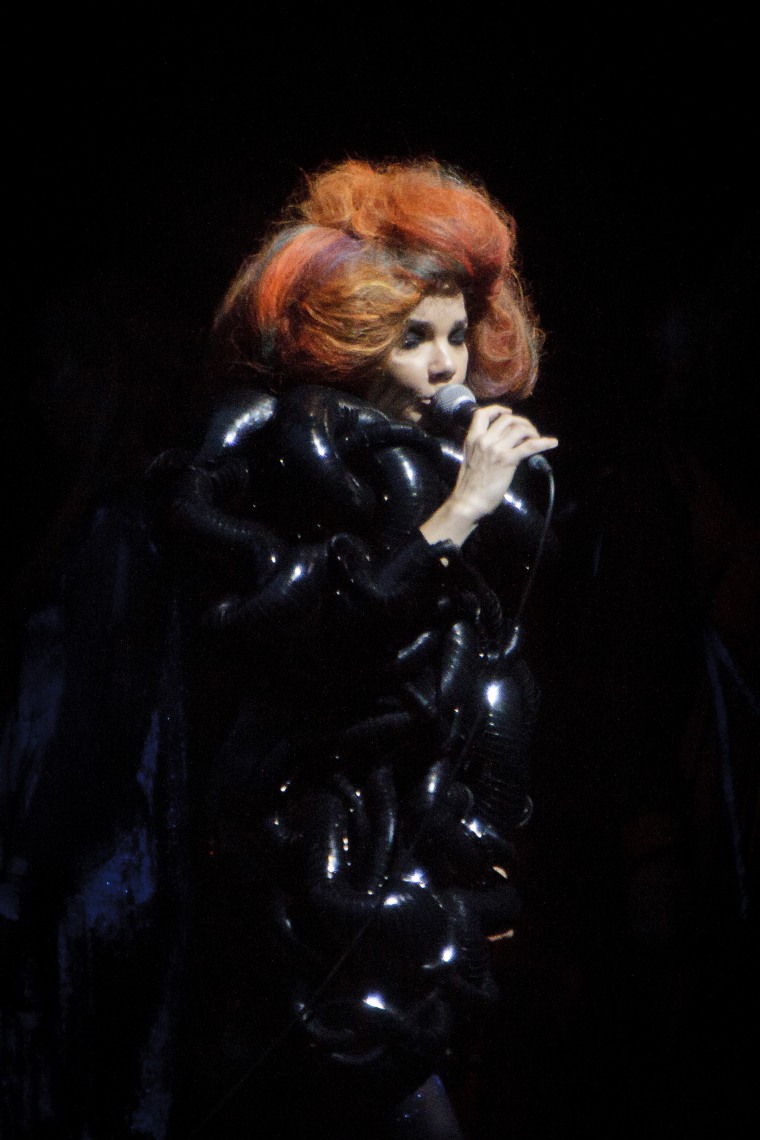 Björk has come forward with her own story of sexual harassment following a number of accusations against Harvey Weinstein for sexual assault and harassment. In a post on Facebook she described an experience with a Danish director who attempted to paint Björk in a negative light after she turned down his advances.
"when i turned the director down repeatedly he sulked and punished me and created for his team an impressive net of illusion where i was framed as the difficult one," wrote Björk in her post.
Read her full statement below.