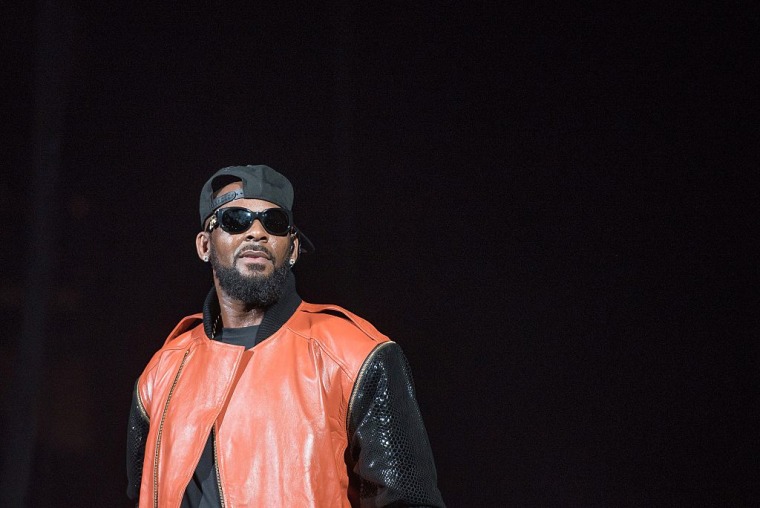 In a new interview with Rolling Stone, Dallas radio DJ Kitti Jones came forward with details of sexual and physical abuse perpetrated by R. Kelly. Jones, who knew the R&B singer from 2011 to 2013, said that during the two-year period, R. Kelly physically abused her approximately 10 times, forced her to have sex with other women, and denied her food when she disobeyed him.
Jones said that the first time R. Kelly physically abused her came in November 2011, after she confronted him about the 2002 videotape of Kelly having sex with an underage girl. Jones also described the singer moving her to his studio, where two of his other girlfriends lived, monitoring their ever move with cameras and punishing them if they tried to leave the premises with permission.
Jones was one of a number of women who spoke to Jim DeRogatis for his BuzzFeed News report in July. The report, and the testimonies therein, claimed that R. Kelly is keeping a group of women at his properties against their will in a "cult." Many details in Jones's new interview align with the abusive conditions described by other women who previously came forward.
A representative for R. Kelly was not immediately available for comment.