Julia Holter says emotional abuse by Matt Mondanile left her "afraid for my life"
The former Real Estate member has been accused of sexual assault by a number of women.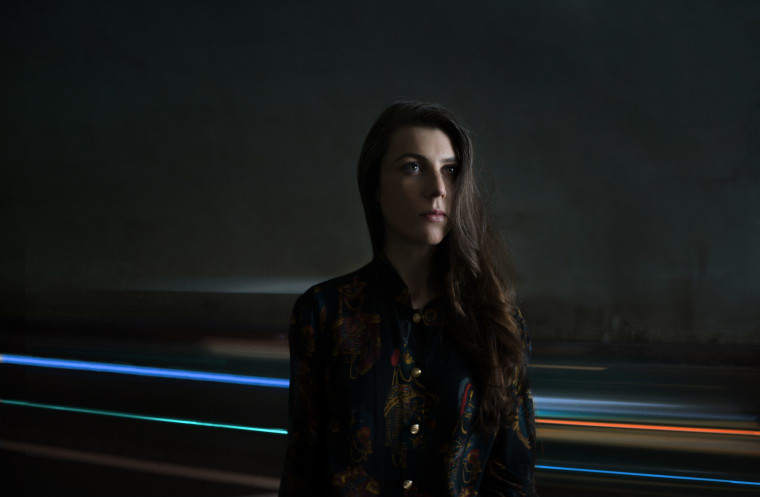 Julia Holter has detailed her own experiences with Matt Mondanile, the former Real Estate band member who is alleged to have sexually assaulted a number of women over the past decade. Holter stated that she had to seek legal help to protect her from the "emotionally abusive" Mondanile and that she "was afraid for my life" during the period in question.
"Their allegations are in line with each other and they are in line with what I came to know about Matt in the past, which is that he does not have boundaries," Holter wrote in a Facebook post. "In my experience, he was emotionally abusive to the point where I had to have a lawyer intervene and was afraid for my life."
On Friday 13 October, Real Estate revealed that they had fired Mondanile from the group in 2016 because of "allegations of unacceptable treatment of women." In a subsequent SPIN report, published this week, seven women came forward to share their stories of Mondanile's abusive behavior, which included groping them without their consent. Mondanile subsequently offered an apology for his "inappropriate behavior."
Read Holter's whole note below. The FADER has reached out for further comment.