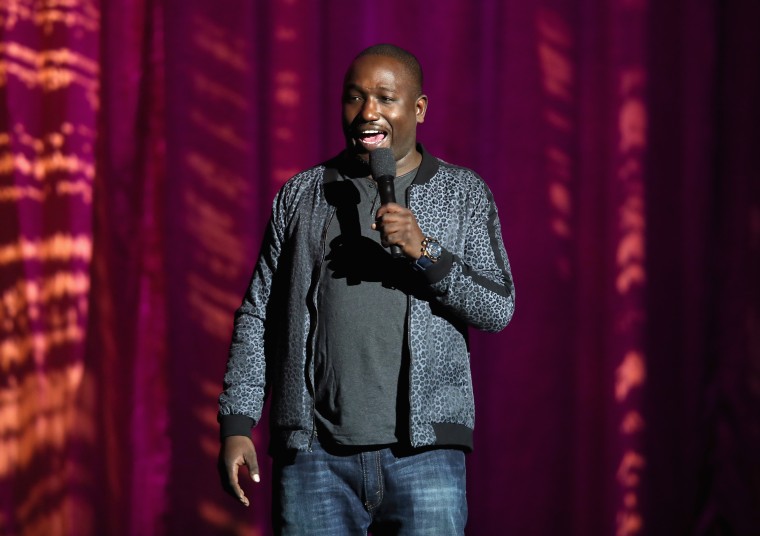 Comedian Hannibal Buress was arrested in Miami and charged with "disorderly intoxication" on Saturday night, December 9. Buress, who also acts in Broad City, has subsequently been released and since tweeted Clipse's "I'm Good" music video featuring Pharrell, an apparent comment on the incident. He also posted a GIF of himself "breaking out."
December 11, 2017
December 10, 2017
Police records obtained by The Miami Herald show Buress was booked into a Miami-Dade jail at 1:57 a.m. and posted bail around 6 a.m. Footage of the arrest soon emerged on YouTube. Buress can be seen handcuffed and refusing to get into a police car while asking two officers, "What am I being detained for?"
TMZ obtained the arresting officer's report, in which it was claimed that Buress appeared intoxicated and asked him to order an Uber. The comedian reportedly became belligerent when the officer refused. He is also is accused of attempting to enter a bar despite being told he was too drunk to do so. The officer added that he asked Buress to leave five times before arresting him.
The FADER has reached out for further comment.