Listen to a new version of Björk's "Blissing Me" featuring serpentwithfeet
The Icelandic artist has shared two new remixes of her Utopia track.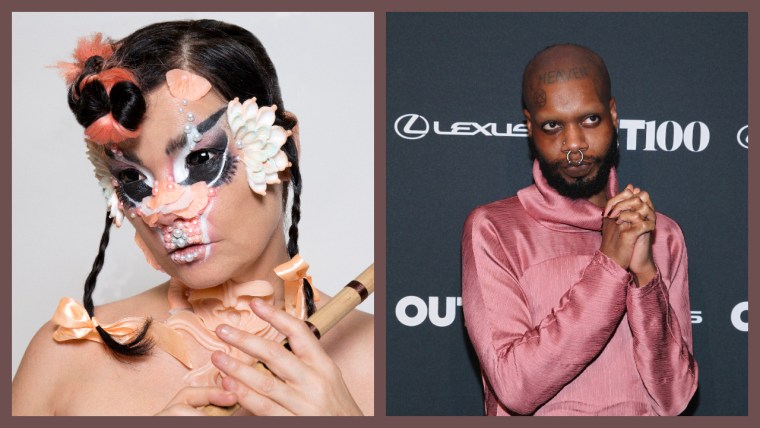 Björk has revealed two new remixes to her track "Blissing Me," including a collaboration with serpentwithfeet. Scroll down to hear both versions below.
The original version of "Blissing Me" features on Björk's 2017 album Utopia. One of the two new remixes is dubbed a "Harp Version." Björk recently suggested that she will release a second version of Utopia featuring more woodwind instruments. New Yorker serpentwithfeet released his Four Ethers EP on Triangle Records in 2016.