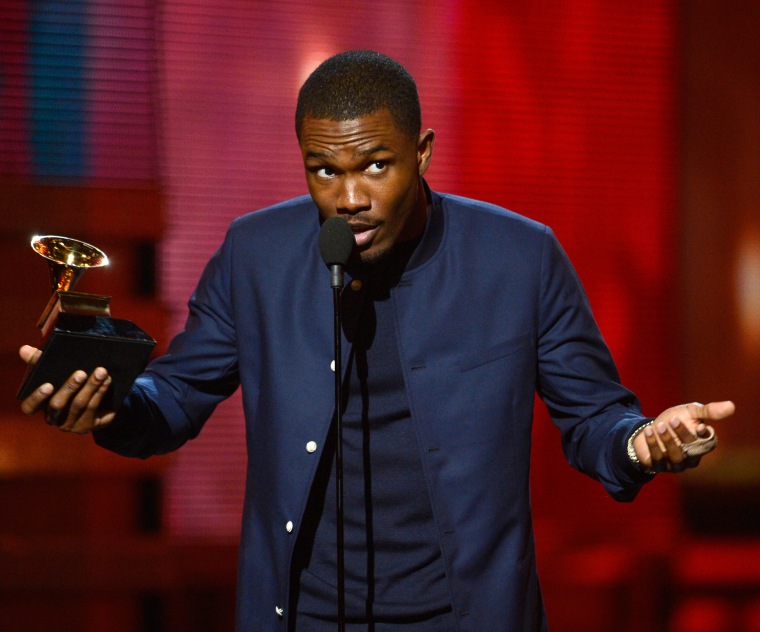 Frank Ocean shared a semi-cryptic Tumblr post tonight. Above a caption reading "new 18-99," an unknown man wears a hat reading "If you liked 2017, you'll love....2018."
Almost no one liked 2017, but that probably doesn't mean much here. In November, he posted another hint towards new music on Tumblr, writing "'Well I️ made the album before 30. I️ JUST AINT PUT THAT BITCH OUT!' -quotes from an interview I️ haven't given haha."
2018 might just be the year, for something.