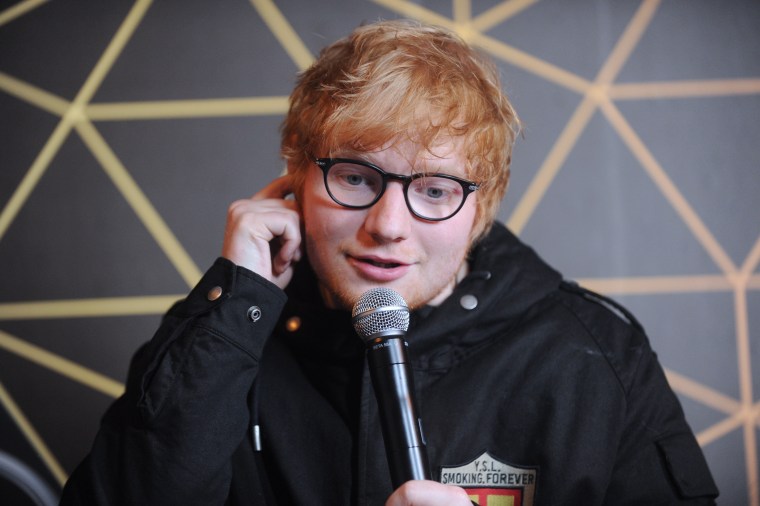 Ed Sheeran is once again being accused of copying another artist on a song he wrote. The track in question is "The Rest Of Our Life," a 2017 co-write with Tim McGraw and Faith Hill. According to The Hollywood Reporter, a complaint was filed on in New York federal court on January 10 by Sean Carey and Beau Golden. The two Australian artists say "The Rest Of Our Life" is "blatant copying" of Jasmine Rae's 2014 song, "When I Found You," which they wrote together.
"The copying is, in many instances, verbatim, note-for-note copying of original elements of the Song, and is obvious to the ordinary observer," the complaint reportedly states.
Sheeran was sued in 2016 over similarities between his song "Photograph" and another with the same name. That case that was eventually settled out of court. In 2017 the British artist was forced to add the songwriters behind TLC's "No Scrubs" on "The Shape Of You" due to its similarities to their hit song.
Carey and Golden are seeking at least $5 million in damages plus profits, a running royalty and an award of attorney's fees and costs. Listen to both songs below.
Reps for Sheeran, Hill, and McGraw were not immediately available for comment.