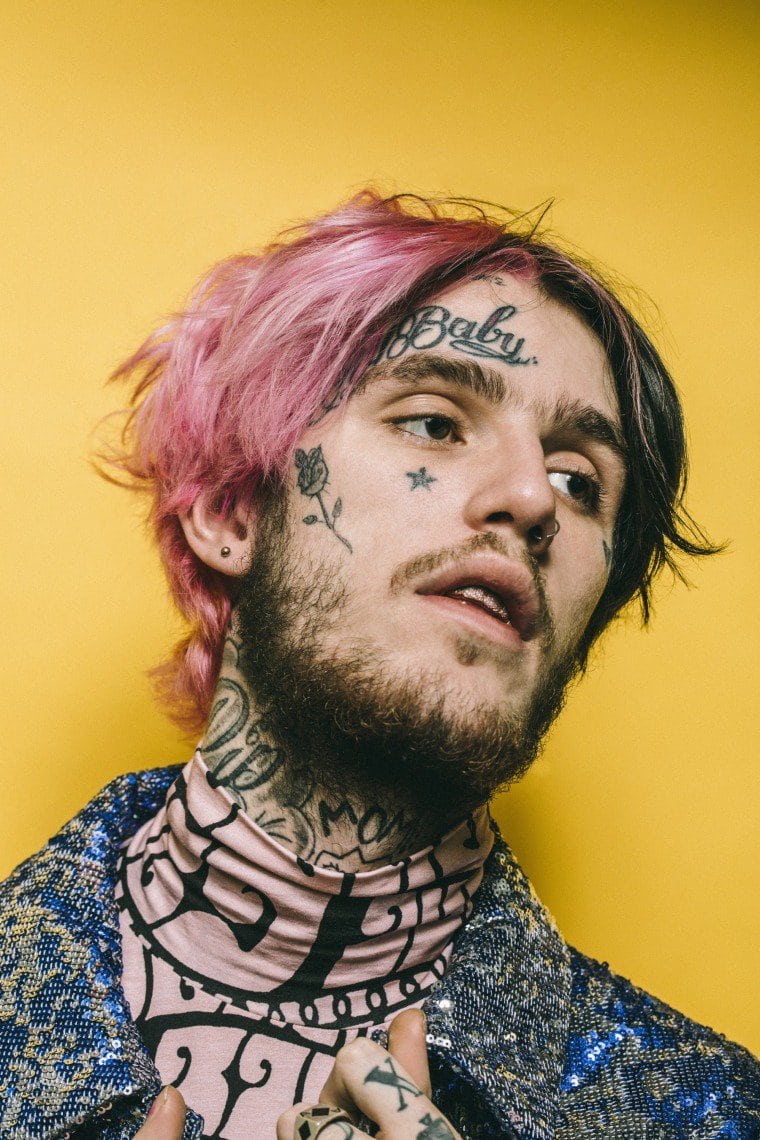 Marshmello released "Spotlight" tonight, a song featuring vocals from Lil Peep. The producer announced he'd be sharing the song earlier this week, telling fans that the release came at the request of Lil Peep's mother, Liza Womack.
"I didn't plan on releasing the song until peeps mom reached out and told me she wanted her sons music to come out...what am I supposed to do?" he tweeted on Saturday.
Lil Peep passed away at age 21 from a fentanyl and Xanax overdose on November 15, 2016 in Tucson, Arizona. Last month, a video for his song "Save That Shit" featuring footage from his final tour was released by Mezzy and Heavy Rayn.
Listen to "Spotlight" below.