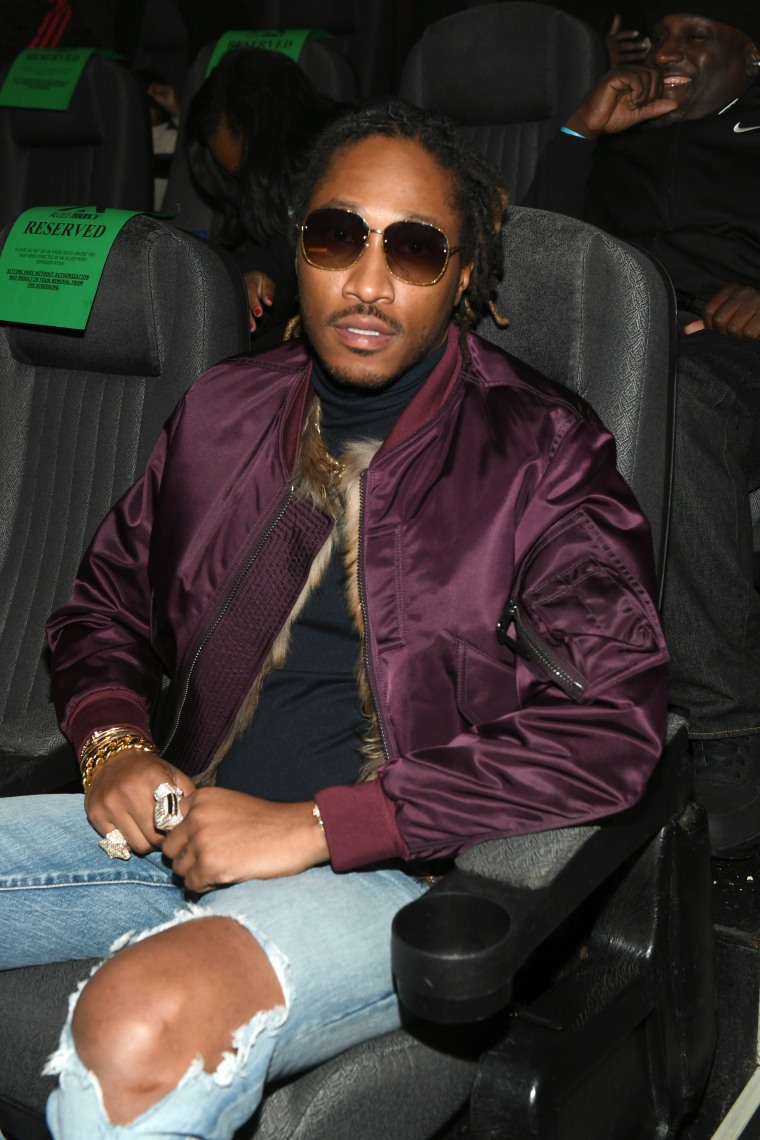 Future will join veteran Joel Silver as a producer on Director X's Superfly remake, Deadline reports. He'll also curate the soundtrack, stepping into the role legendary musician Curtis Mayfield took on the original version of the film. In a statement to Deadline, Director X expressed his hope to "honor the lineage of an iconic title that the community has loved for decades."
"I want to honor it in a way that shows a new generation how black culture continues to be a catalyst for new trends in every area, from fashion to music," he said. "I'm also excited to be working with Future, both on the music and as a producer of the film – the original soundtrack is legendary, and that's an inspiration for the artists that Future is working with to bring a singular modern musical vision to the film."
Alex Tse, who wrote the script for Watchmen, is attached to pen the screenplay. Jason Mitchell, of Mudbound and Straight Outta Compton, will star alongside Grown-ish's Trevor Jackson. 21 Savage is also rumored to be in talks to join the project in an unknown capacity.
Director X celebrated the news by posting a photo of the team so far to Instagram.