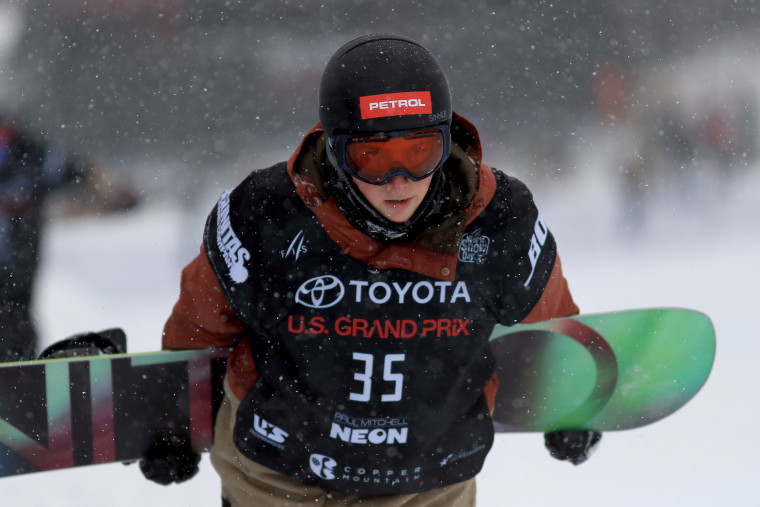 Earlier this week, Olympic snowboarder Tit Stante made headlines for showing his support for Meek Mill's incarceration in a big way. The 19-year-old Slovenian athlete decided to write #FreeMeekMill on his board, a nod to the ongoing outpour of support for the rapper on social media. In a recent email to Pitchfork, Stante explained why he decided to publicly show his support for Meek Mill in this manner during the Winter Olympics.
"There were a lot of things going through my head before writing that on my board," he stated. "Firstly, I wanted to show that Meek has support from the whole world, not just the U.S. And I wanted to point out that the U.S. justice system has a lot of flaws, and in my opinion the case of Meek is one of them."
Stante also mentioned that he initially became a fan of Meek Mill's music with the release of Dreams Worth More Than Money and that his favorite song of all time is "Lord Knows." Meek Mill is still in prison serving his sentence for a probation violation, but his attorneys recently filed an appeal petition for his release.