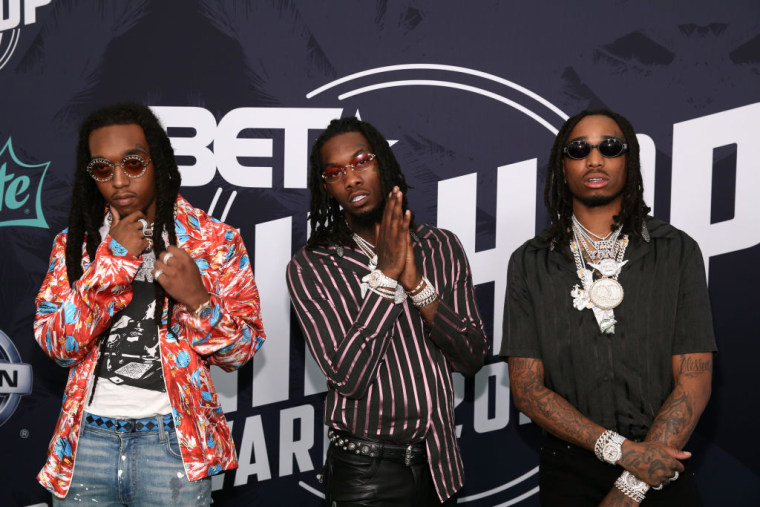 Migos are the stars of Complex's new digital cover story, along with Lil Yachty, and the founders of their current label Quality Control, Kevin "Coach K" Lee and Pierre "Pee" Thomas. During the interview, Migos member Offset names the group's former label 300 Entertainment as the "biggest hurdle" to Migos's success.
"300 was the biggest hurdle. They tried to hold us against our will," Offset says. Pee goes on to say that 300 prevented Quality Control from selling any music for 18 months while Migos were trying to terminate their contract with 300. The legal battle meant that Migos and Q.C. couldn't profit off of the popular song "Look At My Dab" outside of concert performances. "We couldn't sell it. We couldn't stream it, because we was in a battle," Pee says of the 2015 track.
It cost "almost a half a million dollars in legal fees" to end Migos's contract with 300, according to Pee's estimates. But once Migos were free, it didn't take long at all for them to find their footing. "As soon as we came to an agreement, we leaked 'Bad & Boujee' and the rest is history."
Read the full story over at Complex.
Representatives for Migos and 300 Entertainment were not immediately available for comment.