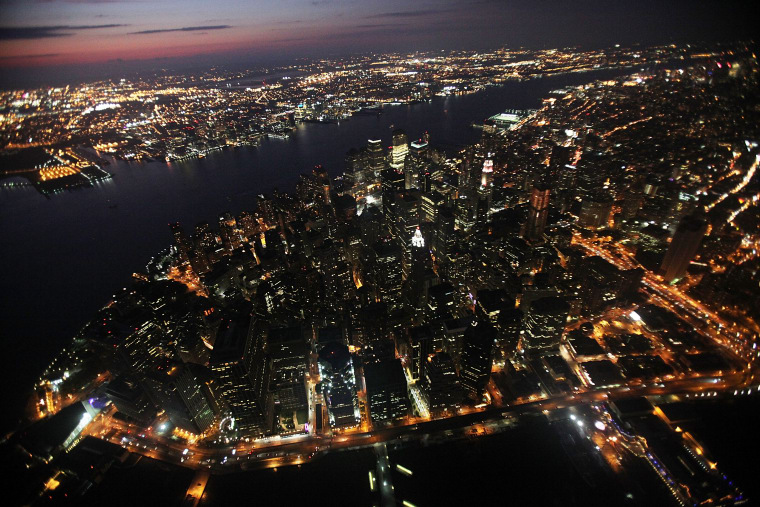 New York City mayor Bill de Blasio and Councilmember Rafael Espinal have named Ariel Palitz city's first ever Executive Director of the Office of Nightlife, or, as much of New York has taken to calling the title, the Night Mayor. As a former bar own and Community Board veteran, she'll act as a point of contact between city agencies, communities, and the city's nightlight industry.
"I've always been a nocturnal person," Palitz told the New York Times. "Nocturnal people just sort of gravitate toward night life. But I don't think that will change even if I have to be in the office at 9 a.m."
Last year, just after the announcement that a Night Mayor would be appointed, New York finally scrapped a near-century old law prohibiting dancing in bars, restaurants, and clubs. The law had long targeted minority and marginalized communities, and its ban was perceived as a shift in the city's attitude towards creating a fair nightlife environment.
Palitz will also work to ensure that bar culture and residential concerns don't clash, hopefully facilitating easier transitions and less harmful repercussions for neighborhoods transforming into different areas.
"Both sides feel unheard," Palitz said of the "Both sides feel that things are unfair. I think the grievances are almost the same but there haven't been any practical real-world solutions to address them."