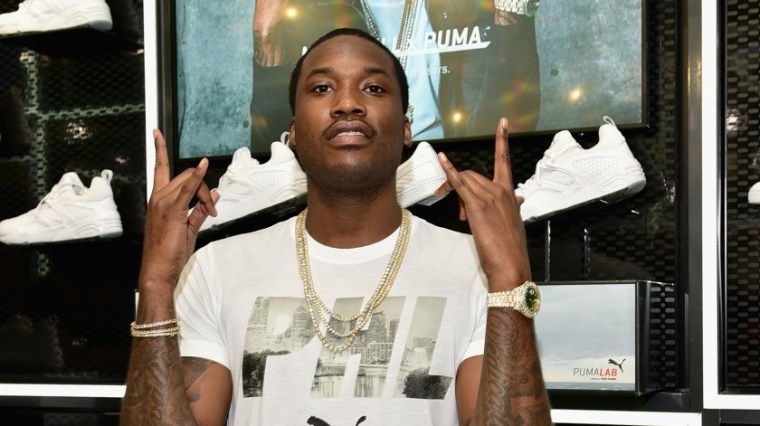 Meek Mill's mom has called on Philadelphia's district attorney Larry Krasner to help her son in his ongoing legal case. Mill was sentenced to 2-4 years in prison in November 2017, and has been denied bail since.
The Philadelphia Inquirer reports that Kathy Williams made her plea during a brief news conference Tuesday prior to a criminal justice panel at the University of Pennsylvania. She criticized the judge that sentenced her son for violating probation on a historic gun and drug case
In February, Meek Mill's attorneys filed a petition seeking his release from jail on bond, but were denied.
A spokesman for Krasner declined to comment when approached by Billboard.