Björk has a slug genitalia-colored EP coming out
Featuring remixes from JLin and Kelly Lee Owens.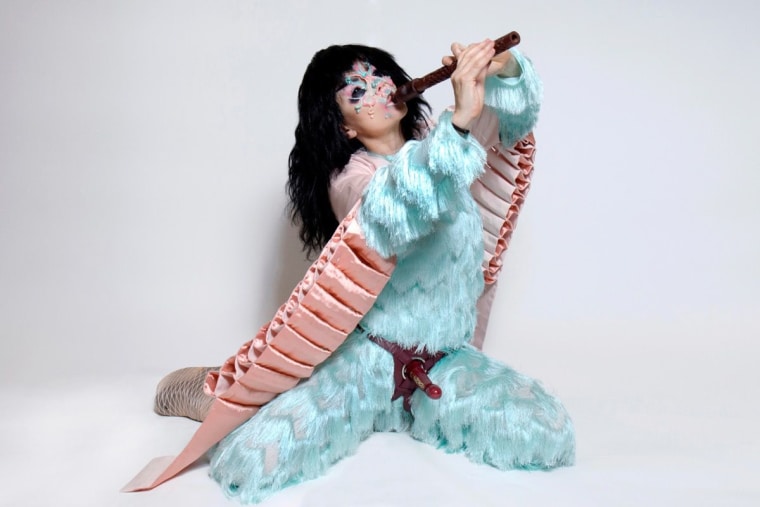 Björk announced a new EP today, with three "distinct" remixes of her Utopia opening cut "Arisen My Senses" from JLin, Kelly Lee Owens, and Lanark Artefax. The cover art features a slug sculpted by Jesse Kanda. Better yet, the physical release will arrive pressed on what Björk describes as "slug genitalia" colored vinyl. The EP will come out on May 25th, and can be preordered here. Björk's last full-length LP Utopia dropped last November and features co-production from Arca.