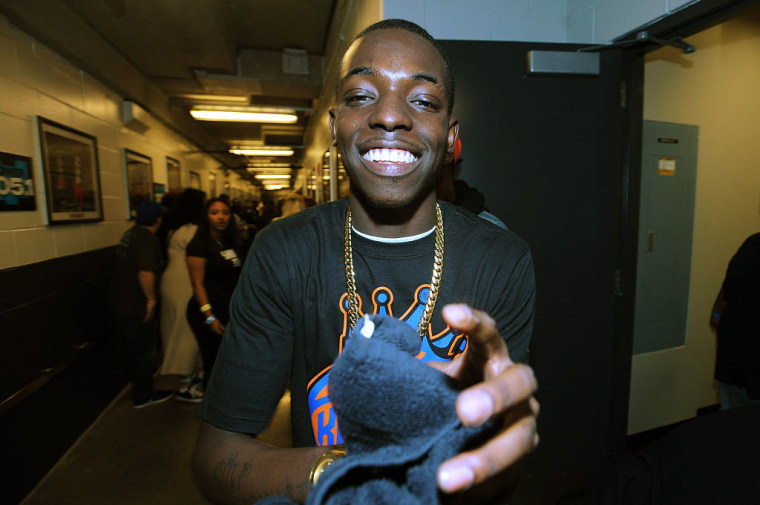 Bobby Shmurda was sent to prison for 6-7 years in September 2016 after pleading guilty to murder conspiracy charges. At the time, his attorney Alex Spiro told The FADER that the New York City rapper could be home in "approximately 3 1/2" years with "good time credit." On Monday, TMZ's law enforcement sources gave a similar estimate for the rapper's release: December 2020, if he makes parole.
Time served could make a difference in Shmurda's release date. The rapper was jailed upon his arrest in December 2014, and those 685 means he may be released in 2020, two years earlier than previous estimates. However, Shmurda must convince the parole board at a hearing in August 2020 to release him. The rapper is currently serving a concurrent prison sentence for prison shank possession.
When reached by the FADER, Spiro wrote "Bobby will be home soon."