Oman police confirm 'no criminal suspicion' in Avicii's death
The Swedish DJ and producer was found dead on April 20.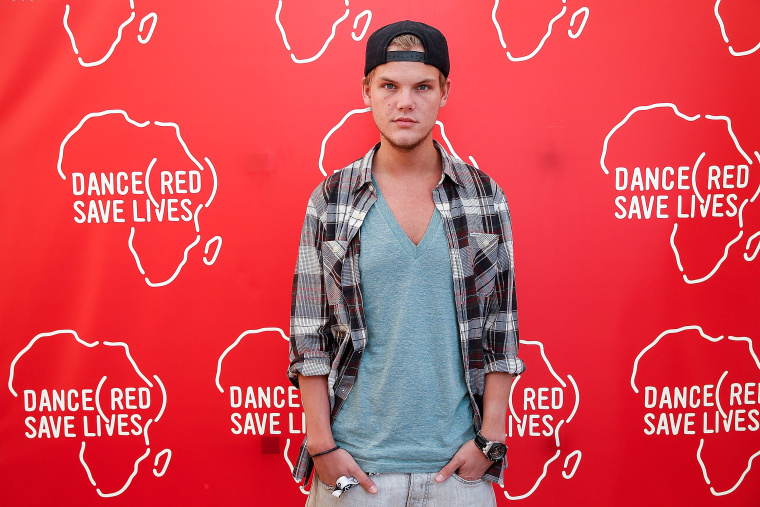 Police in Oman have declared there was no "criminal suspicion" in the death of Avicii, The Guardian reports. The DJ and producer, 28, was found dead in the Middle East country on Friday.
Few details of the death have been confirmed at the time of writing. A police statement issued on Monday confirmed that two autopsies have established no foul play. His parents and three siblings have reportedly arrived in the country, and will return with his body to his native Sweden.
Avicii retired from touring in August 2016 citing health concerns. He recently announced that he'd begun work on new music.