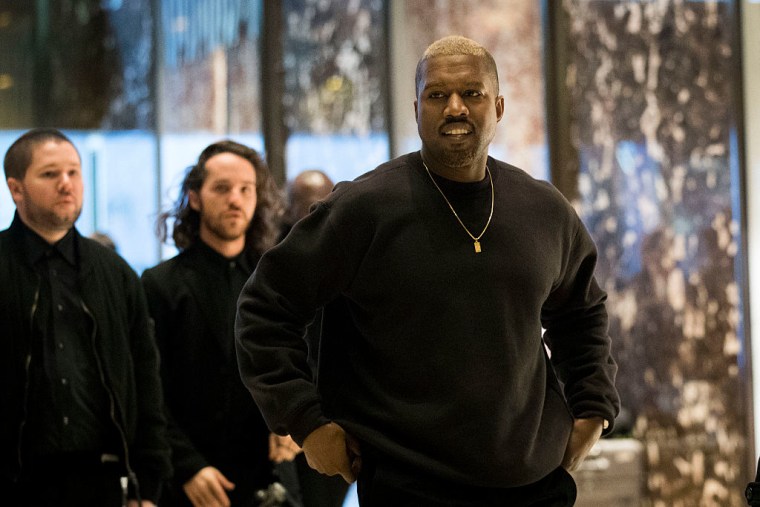 Kanye West is no longer be managed by pop mogul Scooter Braun, TMZ and Billboard report. Braun's two-and-a-half year tenure as West's manager came to an end over Kanye's desire to "leave the traditional music business," according to Billboard.
Sources tell Billboard that Kanye wants to bring his entire operation "in-house," following similar decisions by artists like Beyoncé, Bruno Mars and Taylor Swift. West reportedly asked the group of managers and lawyers to choose between working for him full-time, or resigning entirely, with everyone choosing the latter option. This latest shake-up comes nearly a month after Kanye parted ways with Izvor "Izzy" Zivkovic, who managed him for eight years.
While TMZ reports that Kanye and Scooter Braun are still "on good terms" and their business relationship on West's Yeezy brand will continue, TMZ sources claim Kanye is behaving "erratically." Last week, Kanye announced a slate of new albums and endorsed a far-right activist and President Donald Trump.
The FADER has reached out for more information.