John Legend is now a Google Assistant
Okay, John Legend.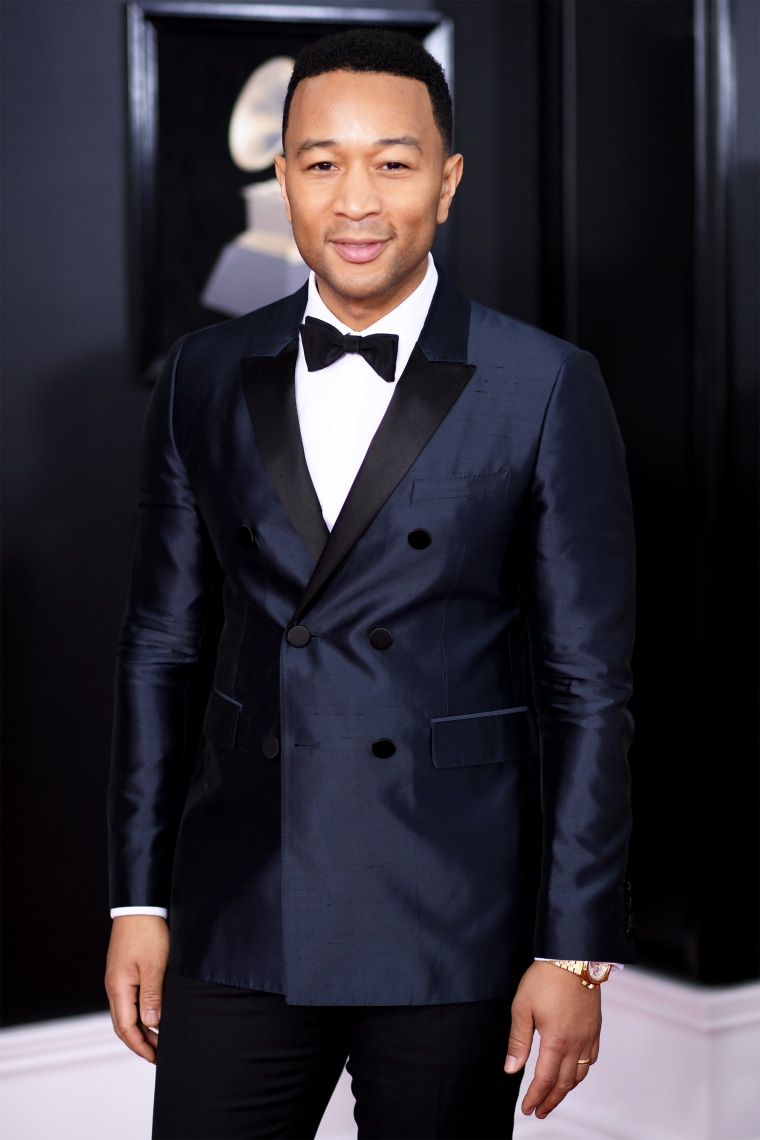 John Legend will be one of six new voices for Google Assistant, the company announced today. The Verge reports that the technology used to generate his voice for the product is called WaveNet. According to reports, the newest version of Google Assistant will be "more conversational," and not require a starter phrase, i.e. "okay Google," to perform.
Legend, along with his wife, Chrissy Teigen, has been a spokesperson for Google for some time now. The new update, including his voice, will be available for Android users later today.