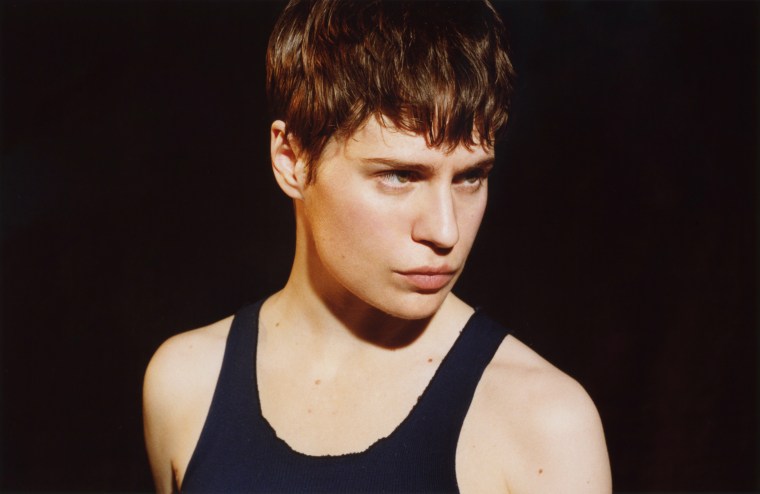 Christine and the Queens has returned with "Girlfriend," a new single featuring Dâm-Funk. It's her first new track since her 2014 self-titled debut album, called Chaleur Humaine in Europe. The song is part of that album's more "macho" follow-up. Listen below.
"I became obsessed with this idea of the macho man, and still being a woman," she said in a press release of the new song, which she wrote and produced. "What does it mean if I'm this figure, and I'm a woman? Does it make me an aberration? Is it joyful?"
In March, Christine announced four shows between October and December, in Los Angeles, Brooklyn, London, and Paris.