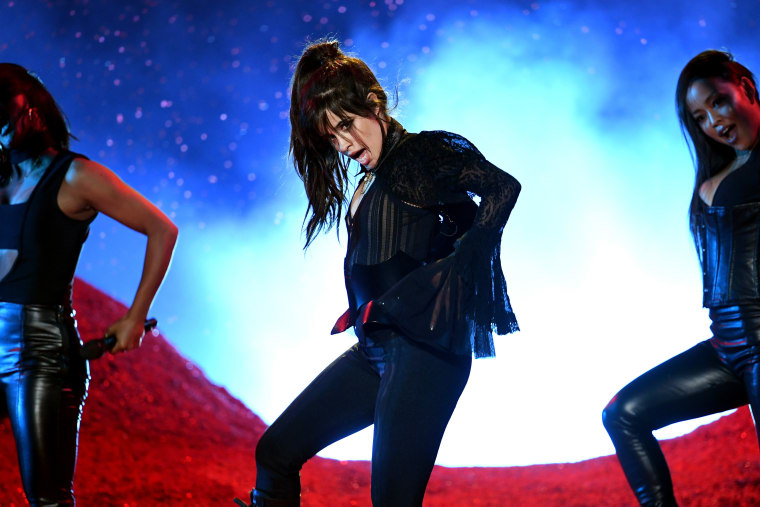 Camila Cabello has pulled a show on Taylor Swift's Reputation tour after being admitted to hospital. Cabellow is supporting Swift around north America and told fans she would not be able to make the tour stop in Seattle while she recovers.
Cabello performed at Sunday's Billboard Music Award stage with Pharrell Williams. However, she tweeted on Monday that she was suffering the symptoms of dehydration and that she also had a "low level fever."
"So yesterday after my performance at the billboards, i was feeling really sick and ended up in the hospital to get checked out," she wrote. "They ran a lot of tests and everything is fine, but the diagnosis was basically dehydration and I also have a low grade fever - the doctors have told me I really have to get rest otherwise I won't get better - so unfortunately I won't be able to perform my set during the Reputation tour in Seattle tomorrow."
May 21, 2018
Cabello's debut solo album Camila was released in January. Her performance at the Billboard Music Awards saw her team up with Pharrell on new duet "Sangria Wine."