It looks like Gorillaz are releasing something new next month
Posters for "The Now Now" were spotted at London's All Points East festival this weekend.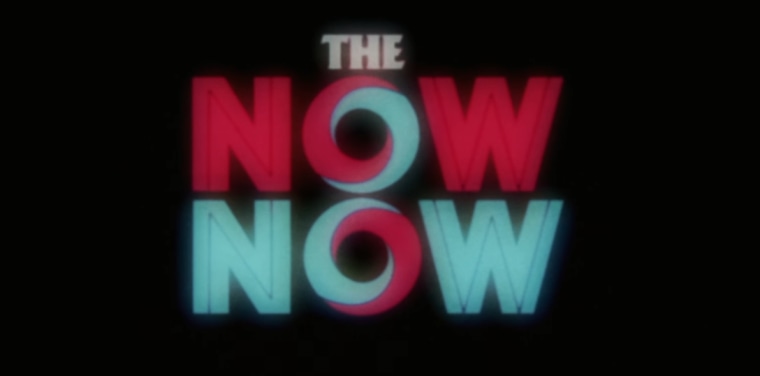 All Points East, a festival headlined by The xx, LCD Soundsystem, and Bjork, debuted in London this past weekend. Eagle-eyed fans at the three-day event spotted a series of posters plastered around the festival site directing fans to a website called TheNowNow.tv.
If I were @New_To_Dave I'd be worried at one of the posters from #Gorillaz at #AllPointsEastFestival 🦄 pic.twitter.com/o9qd5CkUOw

— Terry Makewell (@TerryMakewell) May 27, 2018
The Now Now site leads to a short piece of disco-inspired music and a brief flash of what looks like Damon Albarn's Gorillaz alter ego 2-D. The video on the site ends with the date June 29, which happens to be a Friday (a.k.a. the day new albums are released).
Gorillaz released its latest album, the star-studded Humanz, in 2017. The group promised they would return sooner rather than later and recently debuted new song "Hollywood" on tour earlier this year. That song featured Snoop Dogg, who previously worked with Gorillaz on 2010 album Plastic Beach.