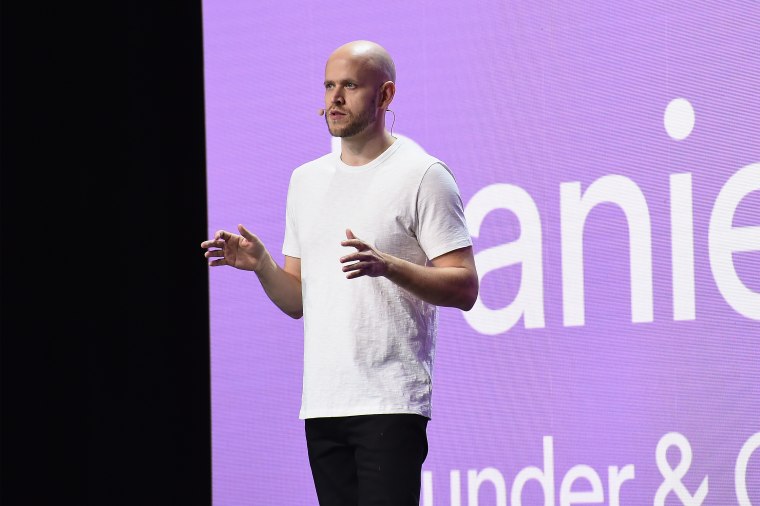 Spotify CEO Daniel Ek has admitted that the "hateful conduct" policy that saw R. Kelly and XXXTentacion's music removed from certain playlists, has not been rolled out as well as it could have been. Variety reports that Ek spoke about the policy during his keynote Q&A at the Code Conference on Wednesday night.
"We rolled this out wrong and could have done a much better job," Ek is quoted as saying. "The whole goal with this was to make sure that we didn't have hate speech. It was never about punishing one individual artist or even naming one individual artist."
The report adds that Ek "took personal responsibility for the botched rollout" and "deemed the policy too ambiguous and open to interpretation."
After the policy was enacted, it was reported that XXXTentacion's streams had decreased and it was projected that he would lose $60,000 a year because of the changes. R. Kelly's streaming numbers were reportedly unaffected by the policy.
Last week it was reported that Spotify planned to walk back its new policy after several members of the music industry, including representatives for Kendrick Lamar, expressed frustration with it.