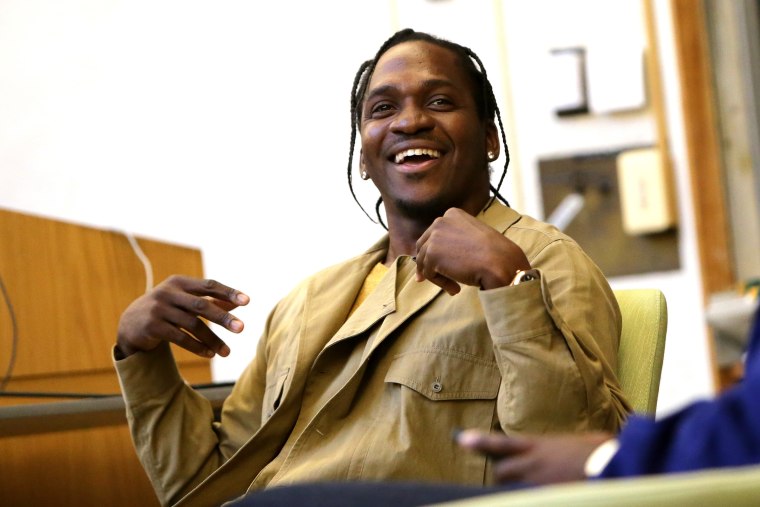 Sitting down with GQ recently, Pusha-T shared a story about a frightening encounter he had with an animal while out in Wyoming with GOOD Music. Speaking on the overall experience of spending time in the secluded recording space, the Virginia Beach rap veteran shared that he was chased by a fox out in the wilderness. Push explained that he definitely ran, but that the animal kept getting closer. When asked if he was scared, he responded, "For sure. I'm not an outdoors person."
Elsewhere in the interview, Pusha touched on his relationship with Kanye West, and the end to his recent vicious rap battle with Drake.
Read the rest of the interview here.