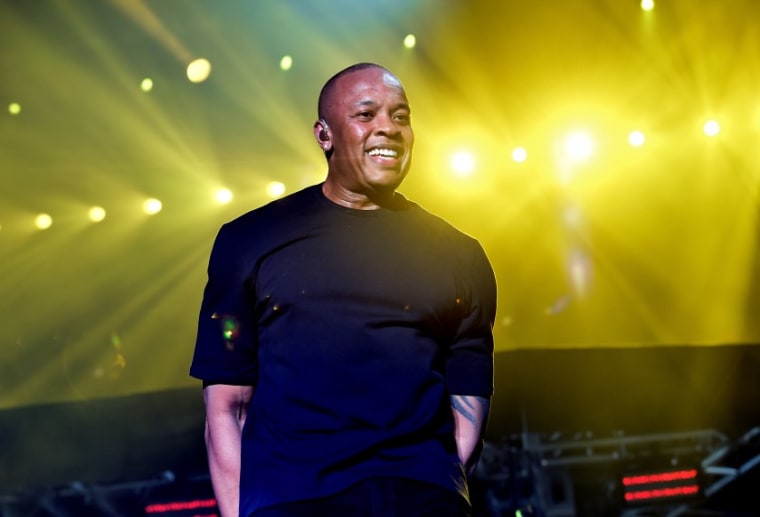 Dr. Dre has acquired the rights to Marvin Gaye's music with the view to making a biopic, Variety reports. Dre previously served as a producer on 2015's N.W.A. biopic Straight Outta Compton.
The film is reported to be in its early stages and is the latest effort to tell Gaye's life story on the screen. The most recent came in 2016 when Jamie Foxx signed on to produce a TV series. However, that project has not moved forward in the past two years.
Gaye's glittering career included the release of hits such as "What's Going On," "Sexual Healing," and "Let's Get It On." He was shot and killed in 1984 , age 44, by his father following a dispute in his Los Angeles home.