Listen to U.K. singer-songwriter Grand Pax's debut EP
Four songs to float away to.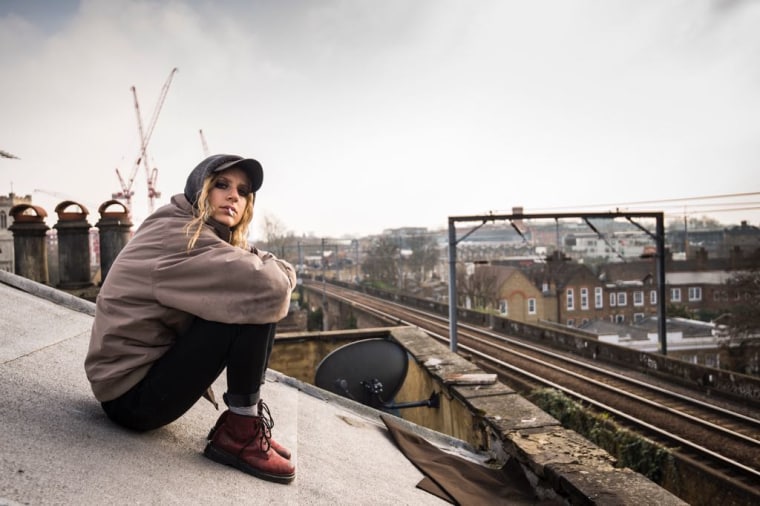 Grand Pax is 24-year-old Annie Pax, a London-based singer-songwriter whose debut EP is released this Friday, July 13. The four-track collection will be the first introduction to Pax and her intimate songwriting, best summed up on the spacey and reverb heavy "Comet," a song about an impending apocalypse putting romantic strife into context.
Released via U.K. label Blue Flowers, home to artists including Westerman and Puma Blue, Grand Pax is streaming below 48 hours before its release.
Speaking to The FADER via email, Grand Pax said: "This collection of tracks was written over a year. Each tokens of human nature. Me at my most raw, feelings of a late bloom where I found myself up at all times never saying no to what I wanted.
Ideas can be easily wasted. I reserve the energy pull myself apart only when I write. In an environment where I can put them down, and move them around. Each track is rooted in an attempt to explore my sexuality, my idea of youth my will to live or die. What I believe is true, and not true in that immediate time."