Fred Thomas's new album is called Aftering and it comes out in September on Polyvinyl. Lead single "Good Times Are Gone Again" is a deceptively sunny-sounding reminder of how quick things can go south. "Bad things are happening now," the Michigan indie rocker sings over some chunky chords and a lovely keyboard melody — the latter of which is introduced via the song's extended, slow-building intro. To me it's a perfect jam for the summer of 2018, which seems to be plagued by a ominous kind of foreboding, even on its nicest days.

"This song tries to capture the essence of when it sinks in that things are really out of control and messed up beyond your immediate repair, especially when it feels like the rug is pulled out from under you abruptly," Fred explained in an email. "It's about the feeling of exhaustion and ground-down gears from processing increasingly bad news all the time."
The song's video, directed by Jeffrey Freer, finds Fred personifying that sense of dread during an otherwise picturesque day in his Michigan town. "[I'm] a weird presence that darkens the room or wilts the flowers when I walk by," he explained, "reminding everyone that bad things are happening." The clip was partially inspired by scary movies, including the 21st century horror masterpiece It Follows, which is also set in sleepy suburban Michigan. Watch "Good Times Are Gone Again" above.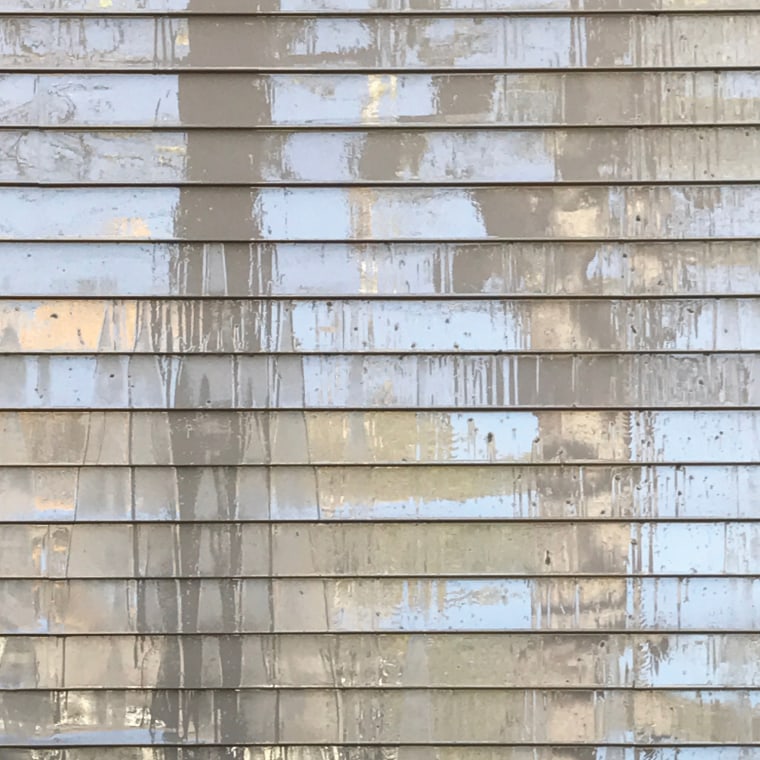 Tour Dates:
08/16 - Detroit, MI @ El Club $
09/16 - Austin, TX @ The Mohawk - Indoor #
09/17 - Houston, TX @ White Oak Music Hall - Upstairs #
11/30 - Seattle, WA @ Barboza #
12/01 - Portland, OR @ Mississippi Studios #
$ w/ Joan of Arc
# w/ Owen
Thumbnail image by Miles Larson