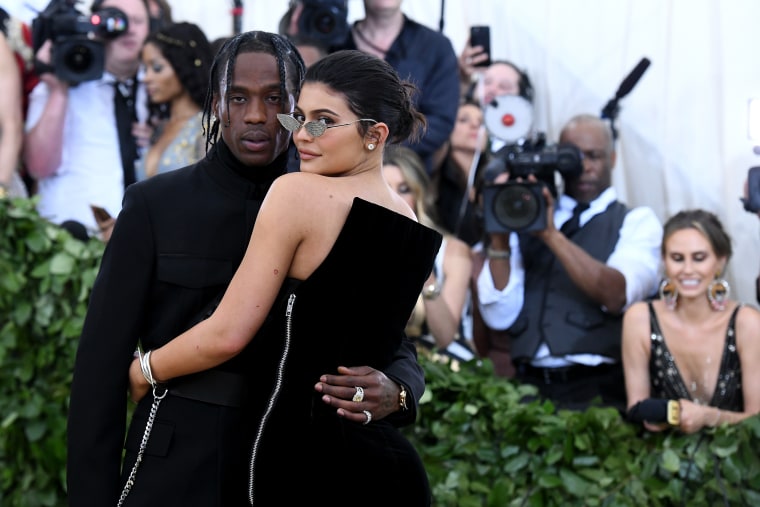 Travis Scott's Astroworld finally released to fans last week after nearly two years of bubbling anticipation. The album's title and some of its contents seem to draw inspiration from Scott's hometown of Houston. However, The creation of Astroworld was reportedly fueled by Travis not receiving any Grammys nominations after the release of his second album Birds in the trap Sing McKnight, Billboard points out.
Speaking to Rolling Stone on Tuesday, Scott's A&R Sickamore shared that "it was a dark day" when Birds didn't get nominated but it also lit the fire in Scott's camp.
"A real driver on this album too was when we got snubbed for the Grammys in 2016. That was a real dark day for us. We felt like we really worked hard and we really made a great album with Birds and we just got snubbed," Sickamore says. "We went back and wanted to make an album that was undeniable. The Grammy snub was probably the best thing that happened to us. It gave us a chip on our shoulder."
Read more here.