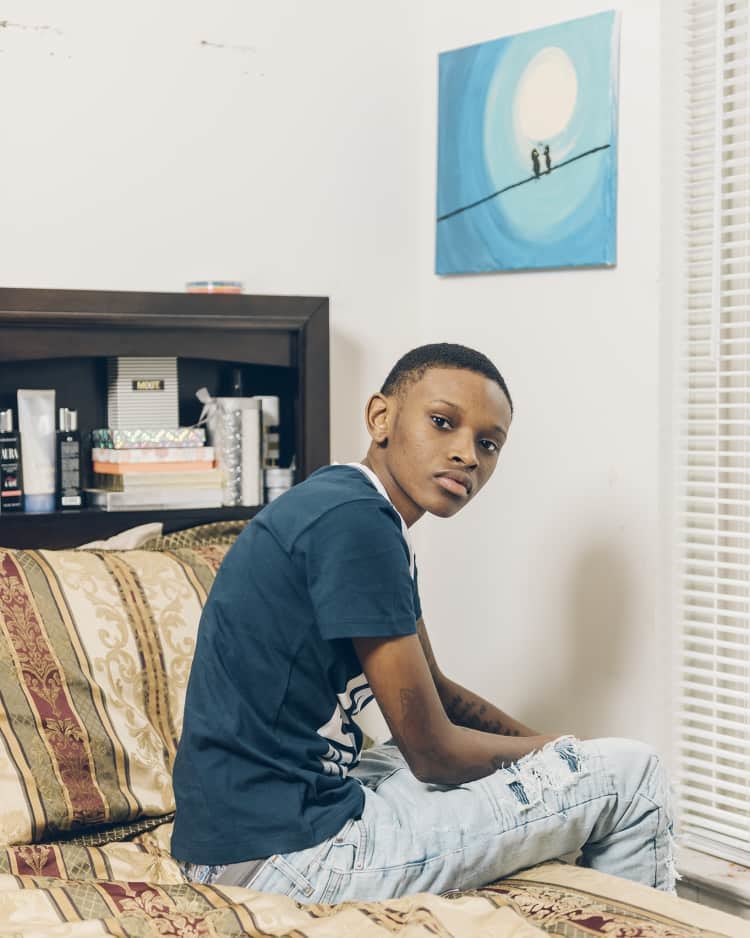 Red Bull Radio's Rap-Up station announced the debut of a new show called True Laurels on Wednesday, an off-shoot of the celebrated publication of the same name. The first episode will feature Baltimore-area musician Lor Choc as the inaugural guest.
The show will be hosted by True Laurels founder and longtime FADER contributor Lawrence Burney — reread his interviews with Mozzy and Boosie. True Laurels focuses especially on music from Baltimore, Maryland, and D.C. and much of Burney's work has focused around the region. According to a press release, the new show will aim to "expand our palette for hip-hop discourse" through interviewing musicians, writers, and artists.
True Laurels will air live on Wednesday's at 6 p.m. EST via Red Bull Radio; tune in below.