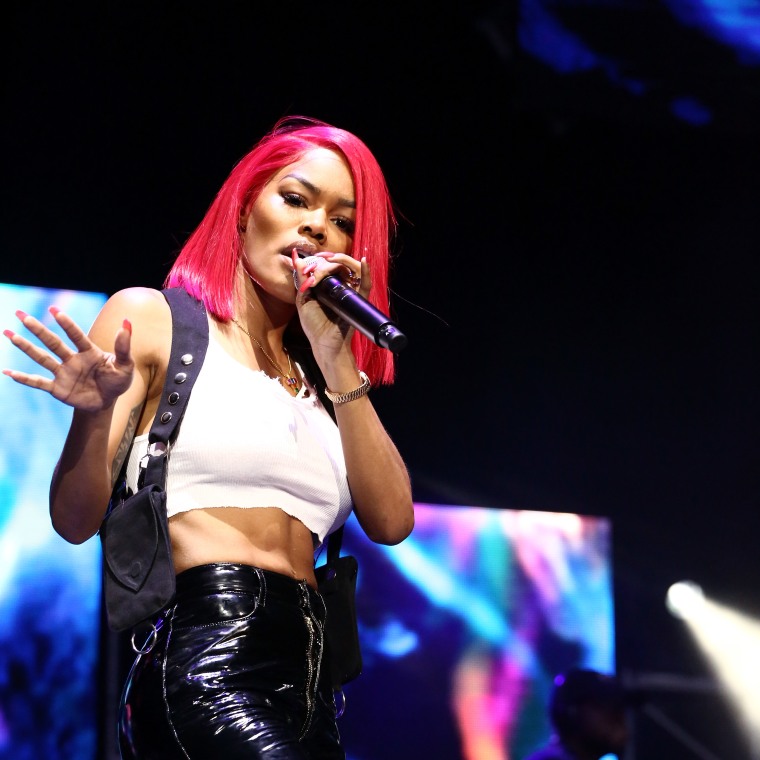 After announcing her exit from the Later That Night tour on Wednesday via Twitter, Teyana Taylor has revealed that she will in fact be taking over the tour — and changing the its name.
"#LaterThatNightTour will now be the #KTSEOnAlseVII TOUR. Toronto will be rescheduled for later this week & All other dates will remain the same," the singer said in a statement on Twitter on Thursday afternoon. Taylor also explained that she will be keeping opening act Dani Leigh on for the remainder of the tour.
Taylor shared on Wednesday that she felt extremely mistreated on the tour, calling co-headliner Jeremih "jealous," "conniving," "sneaky," and a "diva."
Whether or not Jeremih will stay on board for the tour remains unclear. FADER has reached out to representatives of Jeremih for comment.