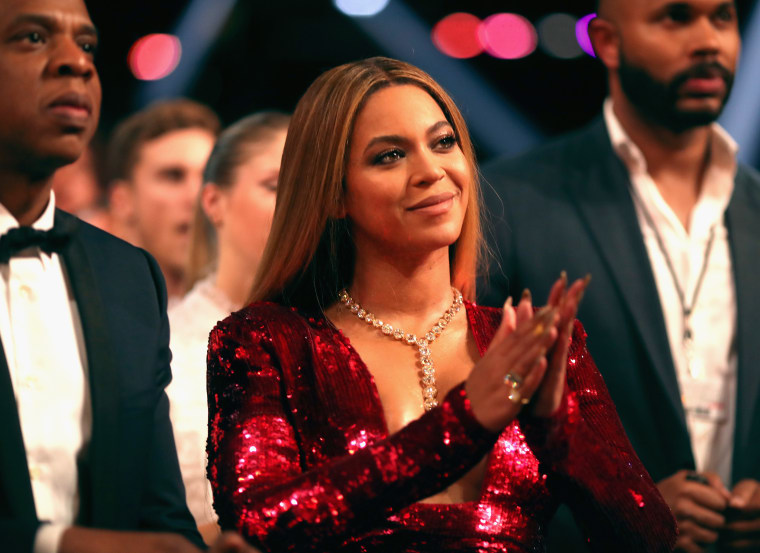 After we've seen Beyoncé gracefully cough on beat during a performance, the queen's reign of onstage flawlessness continues on after saving herself from a an almost-slip up during her most recent tour stop in Nashville.
While walking down a flight of stairs towards the main stage, Queen Bey takes a brief misstep. But instead of resulting in a nasty tumble and fall, Beyoncé recovers majestically, quickly transitioning from an almost-fall to landing seamlessly, and continuing her strut down the stairs.
Recently, we've been blessed with the return of Beyoncé's wondrous single high braid (which definitely has a life of its own), and have learned how to properly react to being caught off guard during a candid selfie video thanks to Bey.
Watch Bey's Olympic gymnastics-worthy landing below.