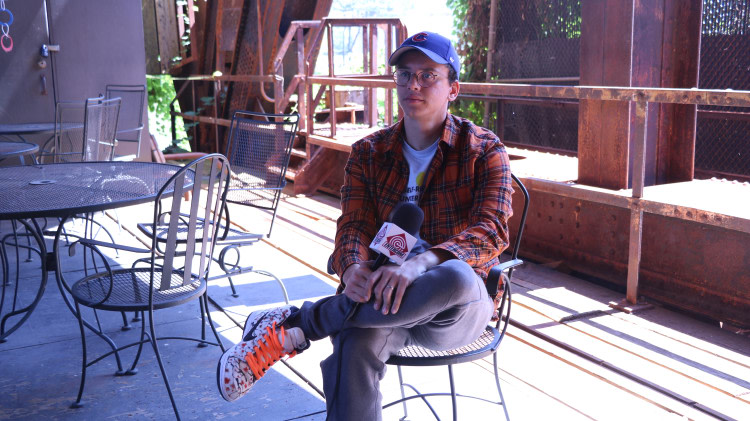 After launching a campaign to raise awareness on mental health and suicide prevention last fall, Entercom network has announced another two-hour live broadcast that will air on September 9.
The broadcast, titled "I'm Listening," will kick off at 7 a.m. in each timezone via each of the company's platforms, and will be hosted by Seattle-based radio personality BJ Shea. During the two-hour showing, doctors, musicians, and celebrities will share personal stories about mental health, with Logic, Mike Shinoda, Alessia Cara, Michael Phelps, Pearl Jam, and more all driving the conversation to raise awareness.
"The number of people impacted by mental health issues is staggering. The affect it has on their lives, and lives of their friends and families is devastating," says Pat Paxton, president of programming at Entercom. "If we help save just one life or help remove the stigma around mental illness, our time will have been well spent. We can't solve this issue during one program, but we can be part of a vast network working every day to help and serve those affected."
Tune in to "I'm Listening" on Sunday, September 9 at 7 a.m in your timezone.
If someone you know is going through a crisis, please call the National Suicide Prevention Lifeline at 1-800-273-TALK (8255) or contact the Crisis Text Line by texting TALK to 741-741.