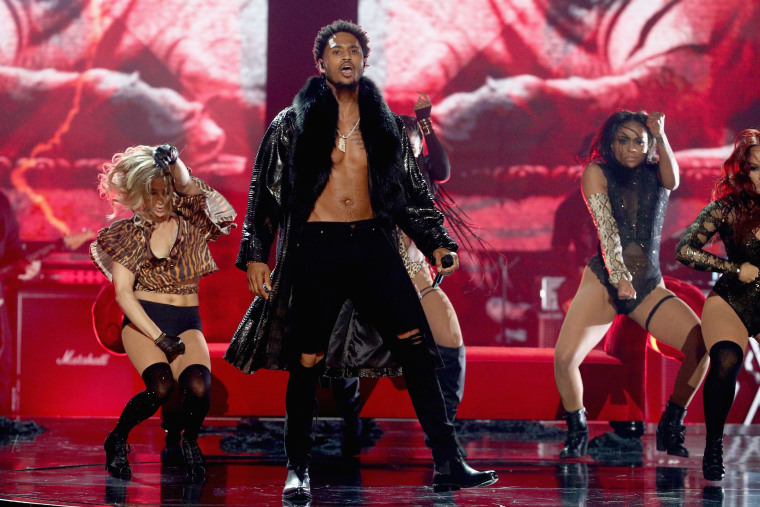 Trey Songz is being sued by the woman who, in March of this year, accused him of attacking her. Domestic violence charges against the R&B singer were dismissed in an L.A. court in May and TMZ reports that the woman in question is now seeking medical expenses and other damages.
Andrea Buera accused Songz, real name Tremaine Aldon Neverson, of assaulting her during the NBA All-Star Weekend in Los Angeles after he witnessed her speaking with another man. She said that he "called her names, choked her and repeatedly punched her in the face" and threw her phone off a cliff. Neverson denied the allegations
Her case was rejected by the L.A. City and District Attorneys in May, who said there was "insufficient evidence" to charge the singer.
The FADER has reached out to representatives for Trey Songz.