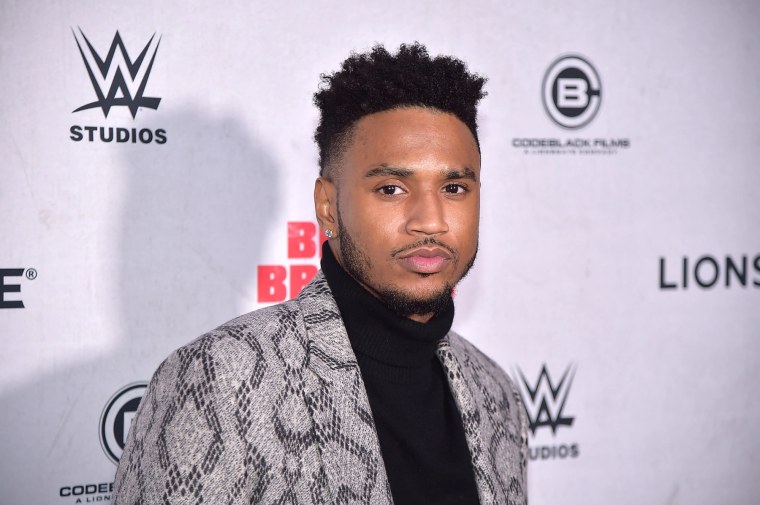 A woman who has accused Trey Songz of sexually assaulting her in 2016 has refiled a lawsuit against the singer, Rolling Stone reports. The case was dismissed by a California judge in November 2022 who ruled that the statute of limitations had expired. The FADER has reached out to attorneys for the alleged victim, referred to in court documents as Jane Doe, and Trey Songz for more information.
The defendants in Doe's new suit are Trey Songz, 300 Entertainment, Kevin Liles (Songz's manager and 300 Records co-founder), and Atlantic Records. Songz's accuser claims she suffered sexual battery, sexual assault, negligence, and intentional infliction of mental distress as a result of an incident that allegedly took place on March 24, 2016.
Doe alleges that Songz raped her at a party after she refused his advances. She allegedly ordered a Lyft to a hospital for medical treatment and counseling, after which nurses at the hospital reported her allegations to the Burbank Police Department.
Doe claims that she did not turn over her Lyft information to the police over her fear of Songz. The singer, Doe claims, confronted her at a New Year's Party after the alleged incident and "started screaming that [Doe] was a slut and a liar." Another musician allegedly threatened her life a few years later, saying she would be killed if she did not "keep [Songz'] name out of her fucking mouth."
Allegations of sexual assault and violent behaviour have followed Songz for years, though none have ended in legal consequences. A 2018 allegation of domestic abuse resulted in dropped criminal charges and a dismissed civil case. Another woman accused Songz of rape in January 2022, alleging an assault in a Las Vegas hotel room; local police declined to file charges.