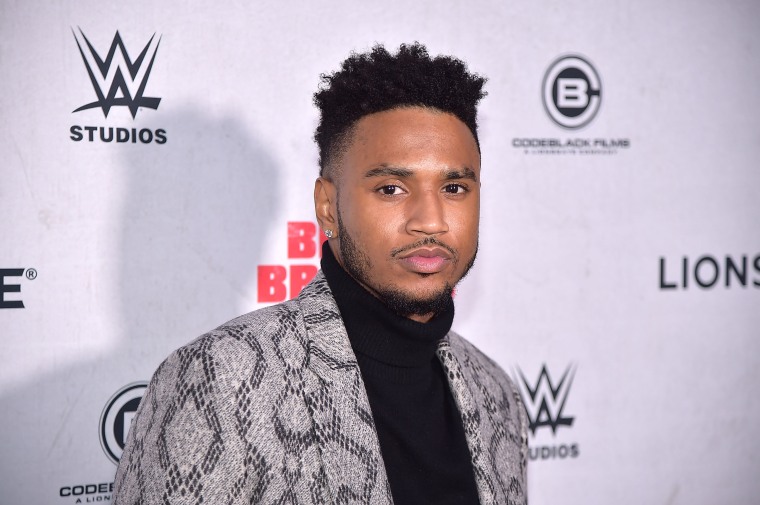 Police in Las Vegas, Nevada have decided not to charge Trey Songz (born Tremaine Neverson) with sexual assault, TMZ reports and Las Vegas Police confirm in an email to The FADER.
The department's statement reads: "The LVMPD has concluded the investigation into the sexual assault allegations against Tremaine Neverson and determined that no criminal charges will be filed. If any new evidence comes to light, the case will be reopened for further investigation."
Neverson was accused of rape and sexual assault by two women in Las Vegas. In November 2021, an investigation was opened into a woman's allegation that Songz sexually assaulted her at The Cosmopolitan in Las Vegas. Two months later, a second accuser named Dylan Gonzalez issued a statement in which she claimed that Songz had raped her. The singer denied both claims.
"We are pleased that Trey Songz has been cleared of wrongdoing and the Las Vegas Metropolitan Police Department investigation has officially been closed," the singer's attorneys David Chesnoff and Richard Schonfeld said in a statement to TMZ.

Neverson still faces a $20 million lawsuit filed in Los Angeles by a woman who alleges Trey Songz raped her at a party in 2016. His lawyers denied the claim and accused the plaintiff's attorney Ariel E. Mitchell of witness tampering, which she rejected.
The FADER has reached out to representatives for Trey Songz and attornies for Dylan Gonzalez for more information.