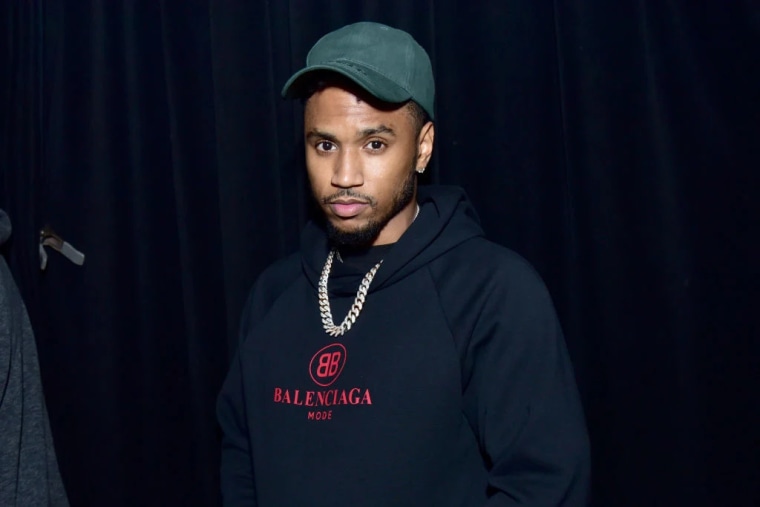 A California judge dismissed a civil lawsuit on Monday (November 1) that alleged Tremaine Aldon Neverson (Trey Songz) had raped a woman, identified pseudonymously in court documents as Jane Doe, in 2016 at a house party in Los Angeles. TMZ first reported the news, and Neverson's attorney independently confirmed the details of the dismissal to The FADER.
Doe had initially filed her complaint in February, demanding Neverson pay her $20 million in damages for sexual assault, as well as intentional infliction of emotional distress and false imprisonment. She withdrew the case in July after Neverson adamantly denied the allegations, accusing her lawyer of witness tampering, but she refiled it shortly thereafter. This week's ruling came after Neverson's attorneys successfully argued that the statute of limitations on the alleged crime had expired. In a statement to The FADER, his lead attorney, Randal M. Awad, clarified that the judge had "sustained [his firm's] demurrer without leave to amend, which means that the complaint was dismissed and cannot be refiled or corrected." The FADER has reached out to Doe's attorney for further comment.
Doe's lawsuits were not the first alleging sexual misconduct and domestic abuse by Neverson. But so far, none of the accusations have resulted in a criminal conviction or punitive civil judgment. In March 2018, L.A.'s city attorney dropped charges of domestic violence brought against the singer, and a civil suit based on the same allegation was also dismissed. In January of this year, another woman accused Neverson of rape, alleging he'd assaulted her in a Las Vegas hotel room nearly a decade ago, but the LVPD declined to file charges against him.