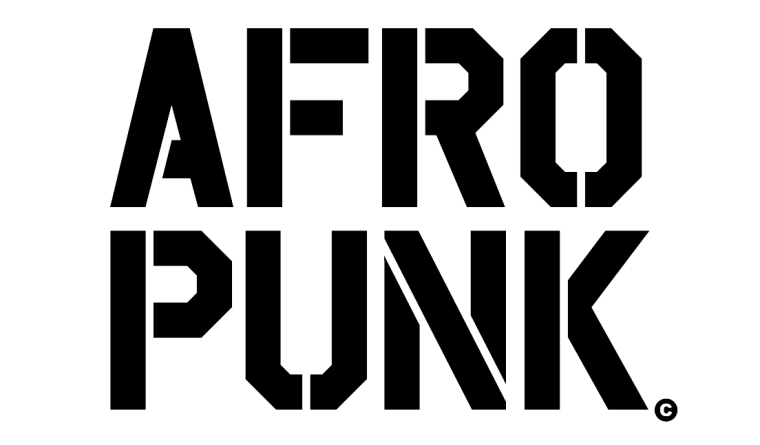 Lou Constant-Desportes, founding editor-in-chief of AFROPUNK.com, announced the resignation of his position in an open letter on Facebook, criticizing the arts and culture organization. Read it in full below. "[The] philosophy and actions of some of the people who run the company are so at odds with the values that they claim to stand for," he writes, and alleges that he declined to sign a non-disclosure agreement.
The letter accuses AFROPUNK's higher-ups of "performative 'activism' dipped in consumerism and 'woke' keywords used for marketing purposes," as well as "lies, gaslighting, disrespect, victim-blaming, exploitation, not to mention overworked, undervalued and underpaid staff being kept in precarious situations." Constant-Desportes claims that these were "not isolated incidents," but "patterns and systems" held by AFROPUNK that affected other employees as well.
Constant-Desportes claims he resisted attempts to surpress the "radical" direction of the website's content. "When the editorial content was too 'radical' or unapologetic for their taste, we were asked to tone it down, our independence was compromised," he writes. "Meanwhile, they were using radical imagery, slogans and intersectional mottos to market their events." The FADER has reached out to AFROPUNK for comment.
AFROPUNK's activist credentials have come under scrutiny in the last week. An attendee claimed she and her partner were kicked out of the New York City festival's VIP area for wearing a shirt that read "AFROPUNK sold out for white consumption." In a statement the festival apologized if the pair "[felt] mistreated" by the festival. "AFROPUNK is not perfect and the people who work and run AFROPUNK are not perfect, but we work hard and do our best with the resources we have at hand to give back to our community," the festival said.