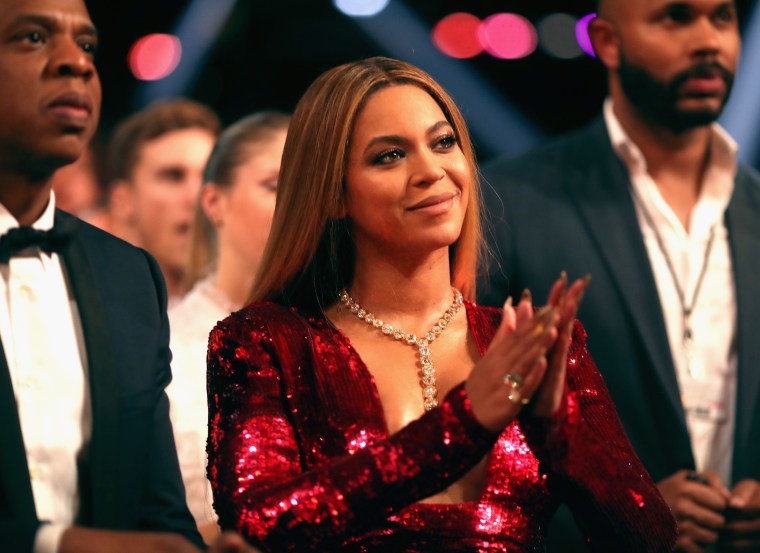 While sharing a huge mass of photos via her website from this past year in celebration of her 37th birthday, including a sweet-ass thank you letter to the Bey Hive, Beyoncé shared a particular photo that caught the eyes of Bey stans. The picture in question was a screenshot of what looks like Queen Bey's iPhone lock screen: an adorable photo of Blue Ivy as the background with the time marked '4:44'. The pic looked to be a simple homage to her husband JAY-Z's 2017 album 4:44.
Looking passed the cute ode to JAY, however, and you'll notice that the battery percentage on Beyoncé's phone in the screenshot stood at 44% — more fours.
This means Bey either spent a very long time trying to capture the moment, or her unwavering ability to pull off magical feats at all times made this photo possible. My guess is the later, based on Beyoncé's miraculous track record of doing simple things perfectly, including coughing, or falling on stage, or even taking a candid selfie video.
Look at the photo down below.