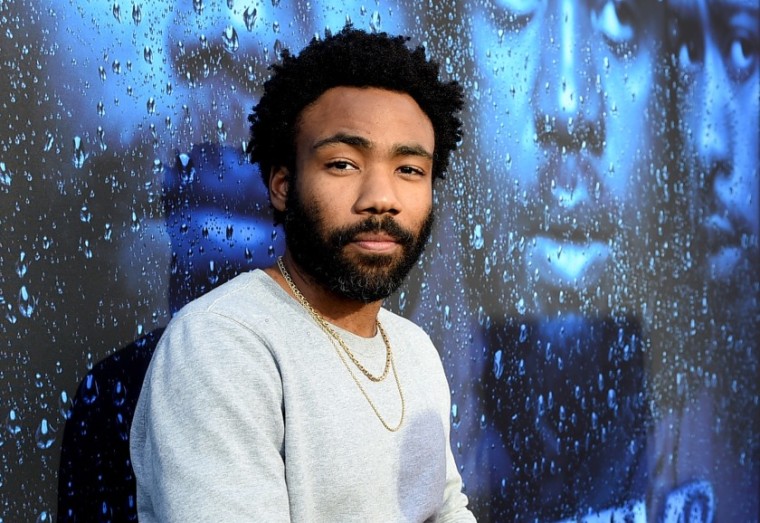 Childish Gambino's "This Is America Tour" began on Thursday night at Atlanta's Infinite Energy Arena. At one point in the show Donald Glover spoke to fans and stressed the importance of the show. "If you're at this show know it's the last Gambino tour ever," he says in video footage filmed and uploaded to Reddit. "This is not a concert. This is fucking church."
The wording of Glover's statement, "the last Gambino tour," does not necessarily rule out future live dates under a different name. He previously hinted at a retirement for the Childish Gambino moniker in January when he said that the next record he puts out under that name will be the last.
Preparation for the tour began earlier in the week when ticket holders were sent two new songs designed to set the mood. Those tracks, "Algorhythm" and "All Night," were the two songs Gambino opened his set with. Check out footage of both below.