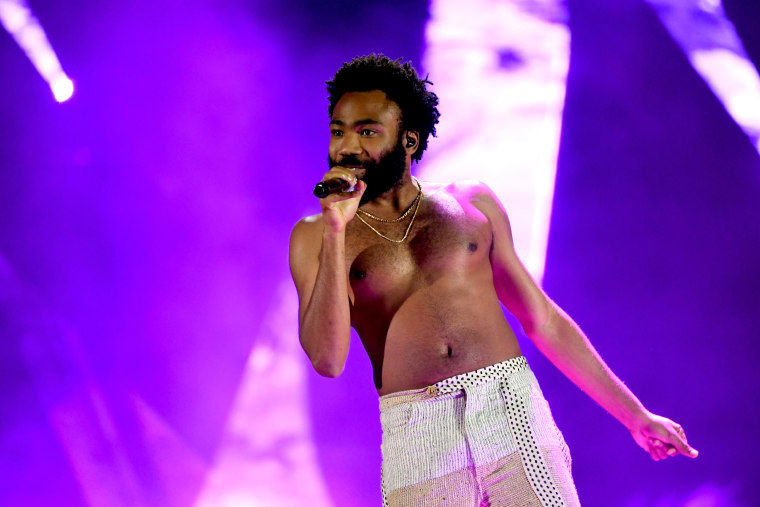 This Sunday, on the Dallas stop of his ongoing tour with Rae Sremmurd, Childish Gambino reportedly ended his show early after injuring his foot. The tour was due to pick up where it left off at The Forum in Inglewood, CA on Wednesday, until the venue announced that the show had been postponed to a later date.
Now, Pitchfork reports a member of his team has confirmed that a number of dates have indeed been postponed. Fam Rothstein (of Wolf + Rothstein) did clarify that the dates are not cancelled, and that Gambino willl be "back before the year is over"—a major sigh of relief for fans hoping to catch his supposed last tour ever.
Update (9/26/17): Wolf+Rothstein has issued an official press release on the postponement, and shared the new dates. The tour will kick off in Nashville in early December. Sadly, the Seattle stop is now cancelled "due to venue renovations." Peep the new dates below.