Jlin's Autobiography soundtrack is here
The project scores a piece from award-winning choreographer Wayne McGregor.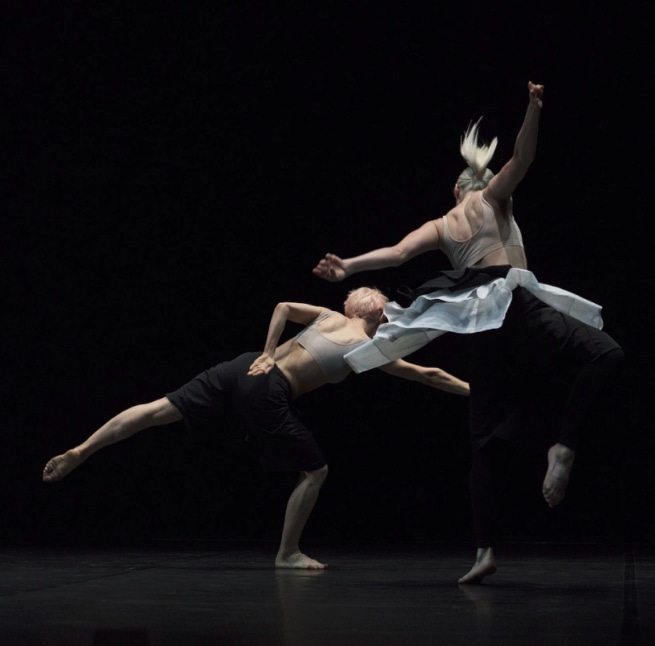 Electronic composer Jlin released her highly anticipated Autobiography project on Friday. Stream it below. The body of work — which was teased back in July with "The Abyss Of Doubt" — soundtracks a choreographed piece by award-winning contemporary modern dance choreographer Wayne McGregor. Autobiography runs 13 tracks and is filled with vastly experimental soundscapes, including polyrhythms mixed with hard-panning, and ambient sound waves.
Late last year, Jlin spoke with FADER about the creation of Autobiography, and working with McGregor. Read that here, and stream the project down below.