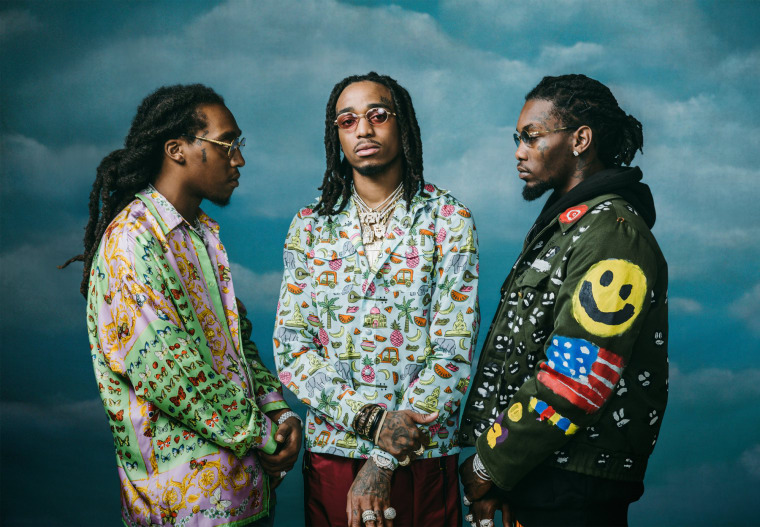 In an interview with Associated Press, Quavo revealed that his group Migos will release their new album Culture III in the first months of 2019. "We'll be at the top of 2019," Quavo replied when asked about new music. "We're going to hit them with Culture III."
History suggests the new album could come as early as January: Culture II, the previous Migos album, was released on January 26, 2018, and its predecessor Culture dropped January 27, 2017. Quavo said that solo albums from Migos members Takeoff and Offset were also on the way: "I don't know the exact dates. But Takeoff will be next and [then] Offset will come."
Quavo recently shared his debut solo album Quavo Huncho and hinted at a collaborative Drake/Migos project.