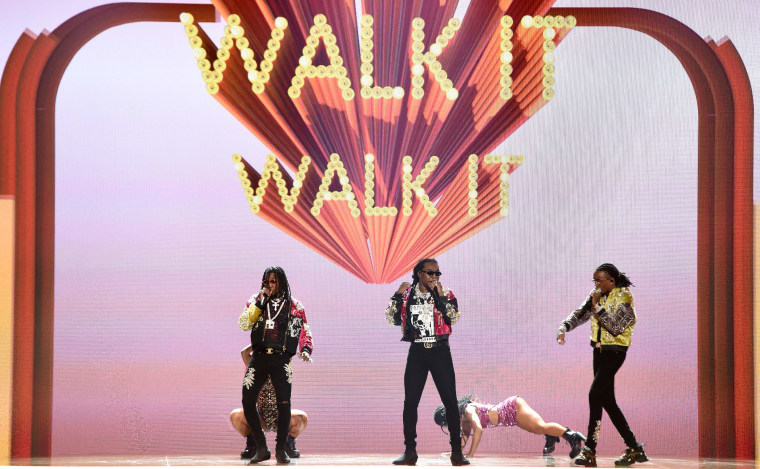 Migos are facing legal action over their Culture II single "Walk It Talk It," TMZ reports. Leander C. Pickett, who relases music as M.O.S., says he released a similar sounding song called "Walk It Like I Talk It" in 2007. The track went on to feature on a DJ Folk mixtape the following year. Audio of both tracks can be heard below.
Pickett reportedly states he filed for a copyright on his song in March 2018. "Walk It Talk It" also features Drake and was included on Migos's latest album when it dropped in January of this year.
The FADER has reached out to Migos for comment.