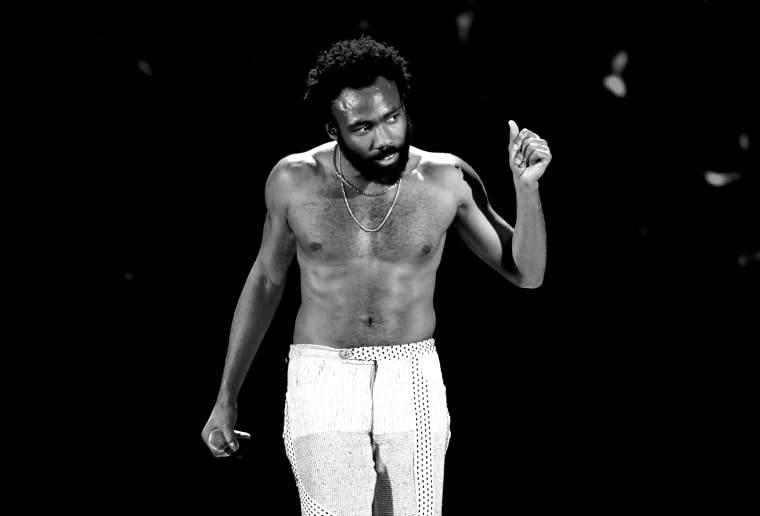 Earlier this year Childish Gambino, a.k.a. Donald Glover, was forced to pull the final few dates of his U.S. tour after suffering a foot injury on stage in Dallas. Today, October 29, Glover has rescheduled a series of upcoming shows in Europe and Australia as he continues to recover from the injury.
Dates affected by the rescheduling include an appearance at London's O2 Arena, due to take place on November 4. That has been rescheduled to March 24, 2019. Original tickets will remain valid for the new date, while those who can't make it can get a refund at the point of purchase.
"Not ready to put on 100% shows. apologies to the fans. i will be back soon", Glover confirmed in a statement released by promoters Live Nation.
It's also been confirmed that a forthcoming tour of Australia has been postponed. Live Nation confirmed that a run of dates due to begin November 8 at Perth's HBF Stadium will no longer go ahead as planned. New dates for the tour, which was set to take in two nights at the Sydney Opera House, are yet to be confirmed.
Glover recently pulled out of a headline slot at New Orlean's Voodoo Festival with the same injury. He was replaced on the bill by Travis Scott.