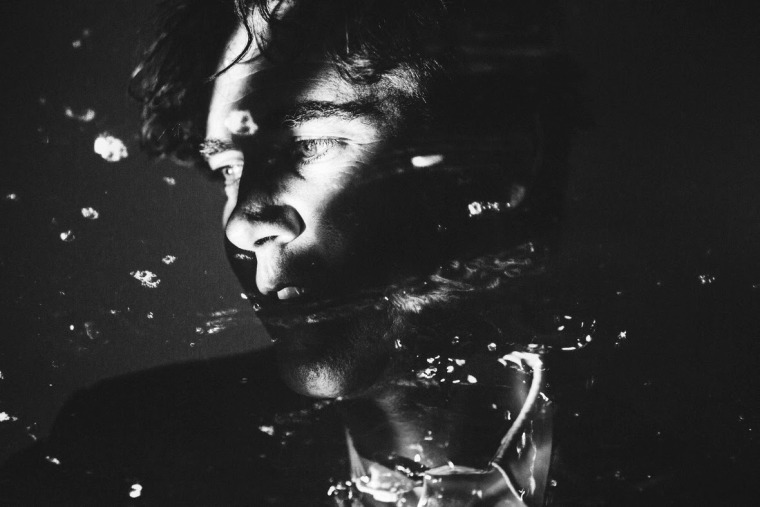 Cass McCombs has announced his new album. Tip Of The Sphere, McCombs's ninth record, will be released on February 8 bia ANTI-Records. It's th singer-songwriter's follow-up to 2016 album Mangy Love.
The album is preceded by new song "Sleeping Volcanoes." In a statement accompanying the new album details, McCombs describes the single as being about "people passing each other on the sidewalk unaware of the emotional volatility they are brushing past, like a sleeping volcano that could erupt at any moment."
Tip of the Sphere was recorded at Shahzad Ismaily's Figure 8 Studios in Brooklyn. McCombs is playing shows in Europe in November and will head out on a North American tour in March next year. Click here for his full live shcedule.
Tip Of The Sphere tracklist:
"I Followed The River South To What"
"The Great Pixley Train Robbery"
"Estrella"
"Absentee"
"Real Life"
"Sleeping Volcanoes"
"Sidewalk Bop After Suicide"
"Prayer For Another Day"
"American Canyon Sutra"
"Tying Up Loose Ends"
"Rounder"