Vince Staples's FM! is a counterpoint to bloated streaming era rap albums
Staples expertly fits the pain, conflict, and joy of a hot Long Beach summer into 22 minutes.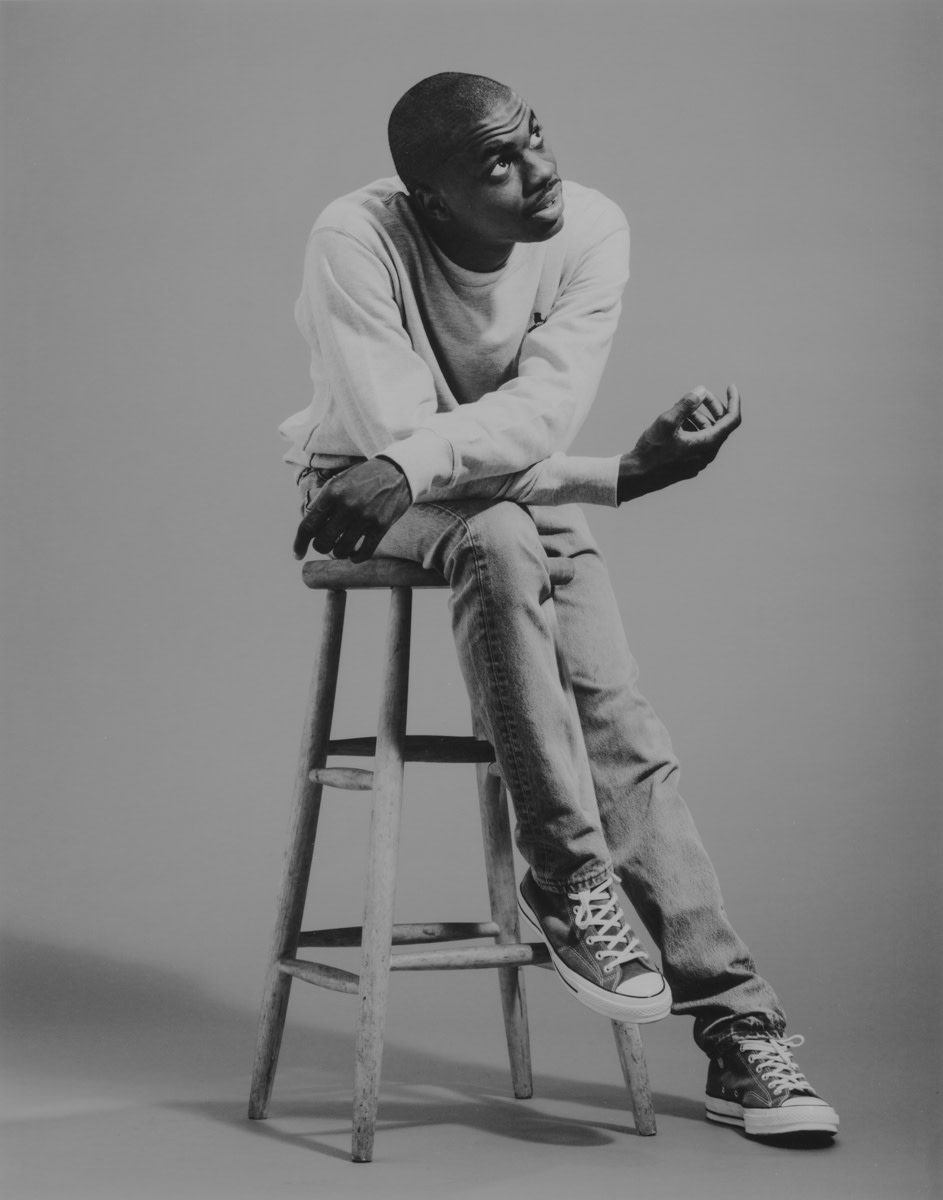 Streaming services, and the algorithms they use to recommend songs to users, have changed the way many people consume music. This change has been especially noticeable in rap, which has long held the most cultural relevance of any genre but only recently, through streaming, had the numbers to support its claim as the most popular. Since Billboard began accounting for streaming on its charts, it's seemed like Drake and Post Malone have broken some record or another every time they've dropped new music. Many artists have spoken out about the fractions of cents they earn from streams but another insidious aspect of streaming has been its effect on the way some rap albums are now packaged. For a moment there, it seemed like every rap album was destined to be a bloated, 20-song-plus project with a presumed aim of juicing streaming numbers.
The greatest achievement of Vince Staples's new project FM!, released November 2, is how effectively it communicates nuanced memories and complex emotions into fleeting songs on a very short project. At the beginning of the summer, Kanye West failed miserably at the same task with an album around the same length, while Drake spread himself far too thin on yet another 20-plus-song double album. Staples has said that FM! is a "special project" and a full-length album is still on the way. But it's brevity is a pretty remarkable thing to consider, a feat of precision in the streaming era.
With the exception of Summertime '06, which was two discs and 20 songs, Vince Staples has never made long projects. His discography is mostly made up of tapes and albums that hover around the ten-song mark and his recent project, FM!, fits into the same mold. The project — which consists of eight straight-up songs, two interludes from Earl Sweatshirt and Tyga each, and one skit — is tied together by a mock-radio show format courtesy of longtime L.A. radio personalities Big Boy, Ayyde Vargas, and others. With a 22-minute runtime, it's both concise and cutting, a car ride through beautiful and treacherous Long Beach avenues that harshly spits back at the uncomfortable gaze the 25-year-old the rapper has often been subjected to.
Staples has come to hold a strange position in rap: he's been both criticized and celebrated, sometimes more so than his actual music, for speaking out about social issues on Twitter, and his gang affiliation has become a negligent fallback lens through which journalists view his music (in a 2017 interview with NPR, he bemoaned this: "You can't find a Vince Staples article where it doesn't say, "Ex-gang member,'") . But through all of this, he's proven to be a better critic than many of the people writing reviews of his albums. After experimenting with a more electronic sound on Big Fish Theory, the new project sounds like a return to form, one where the freedom and uncertainty of a hot summer are mirrored in Kenny Beats and Hager's careening production.
The opener, "Feels Like Summer," finds Staples balancing the unbridled joy and ever-lurking dangers that characterize much of the project: "We gon' party til the sun or the guns come out." "FUN!" deals with the contradictions between Staples's past and his more extravagant present, all while masquerading as a party anthem. On the closing track, "Tweakin'," Staples grapples with the death that's surrounded him, even as he's become rich and famous: "Tryna get rich, get everybody fed/ But everybody dead." Before you know it, just like summer, the project is already over.