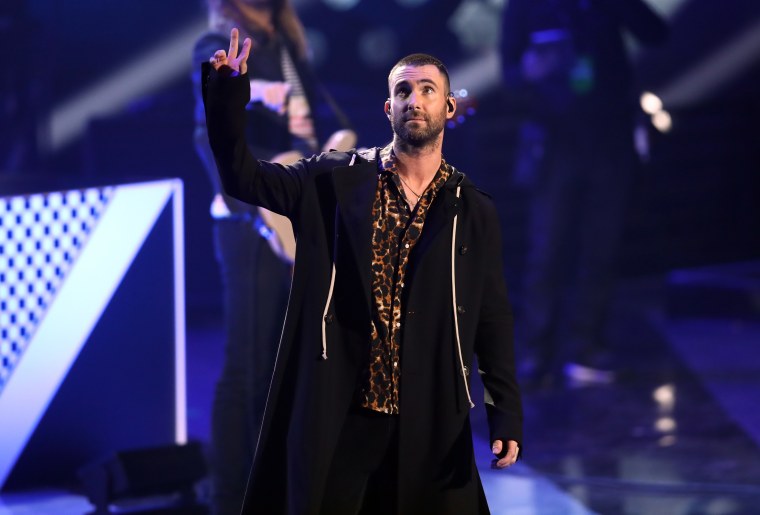 Thousands of people have signed a Change.org petition urging Maroon 5 to bow out of their upcoming Super Bowl LIII halftime performance.
The band was confirmed to perform the show back in September. A month after the announcement was made, it was revealed that both Rihanna and P!nk were asked to perform, but the singers turned down the opportunity in support of Colin Kaepernick. The Change petition cites that the band should follow in the footsteps of the singers and "stand on the right side of history."
"Maroon 5 has made music over the years featuring artists from all genres, including Rihanna, Cardi B and Kendrick Lamar — all of whom have publicly supported Kaepernick in his decision to protest the violent racism sweeping the United States," the petition reads. "Maroon 5 must do the same. The band has a chance to stand on the right side of history. If they don't, they will be remembered for choosing to side with the NFL over its players."
The petition currently has over 30,000 signatures. They aim to reach a goal of 50,000.