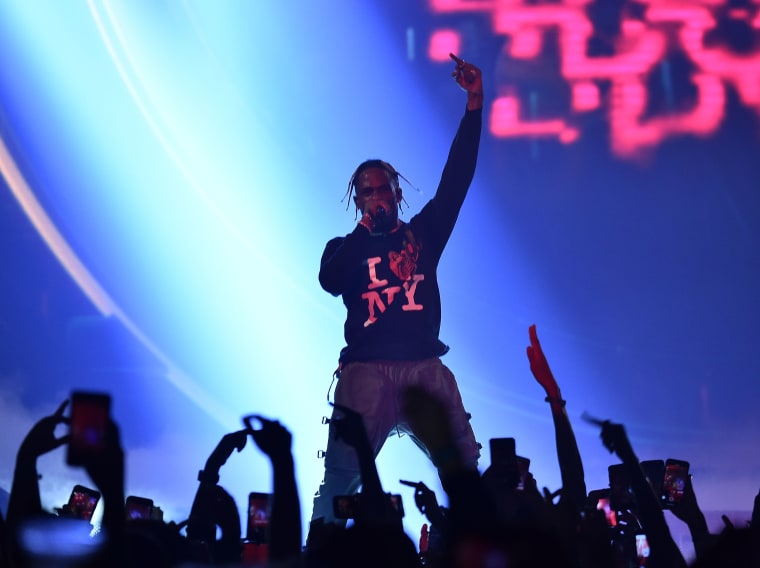 This past weekend it was confirmed that Maroon 5 will headline the 2019 Super Bowl half-time show with Travis Scott and Big Boi set to join them. Playing the Super Bowl during the NFL's ongoing dispute with Colin Kaepernick has become a controversial act, with rumors that Rihanna was among many artists to decline the chance to perform in a show of solidarity with the exiled quarterback.
In keeping with this theme, a Change.org petition has been set-up asking Maroon 5 plus, Scott and Big Boi, to take a knee during their half-time set. At the time of writing the petition has a little over 85,000 signatures and is aiming for 150,000. Back in November a similar petiton was created urging Maroon 5 to cancel their appearance when it was rumored they would be this year's entertainment.
"I have nothing against the band, this isn't about them and they just got caught in the crossfire," Vic Oyedeji, founder of Unstrippedvoice and the petition's creator told Billboard. "I'm saying the only way for them to preserve their reputation is to take a knee during their set to show the hundreds of millions of people watching their solidarity with Colin Kaepernick and the players who are protesting police brutality."
It was reported that Scott agreed to appear at Super Bowl LIII in Atlanta on the condition that the NFL donated $500,000 to a social justice cause organized by Van Jones.
Check out the petition here.