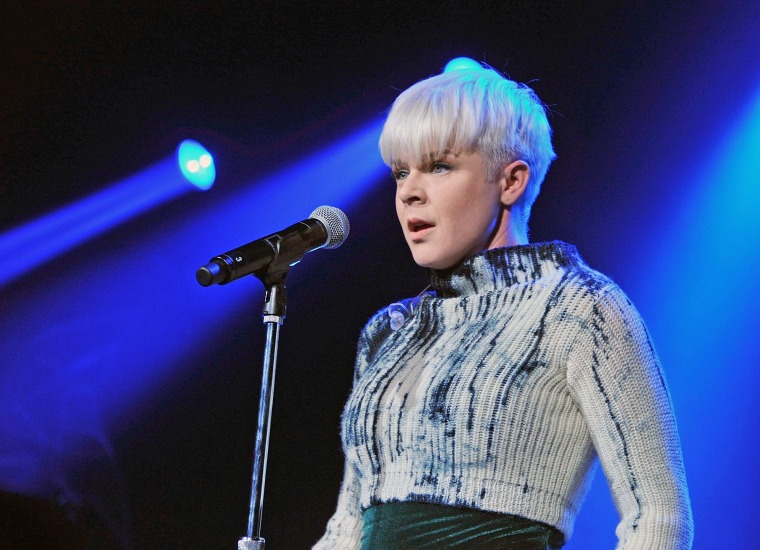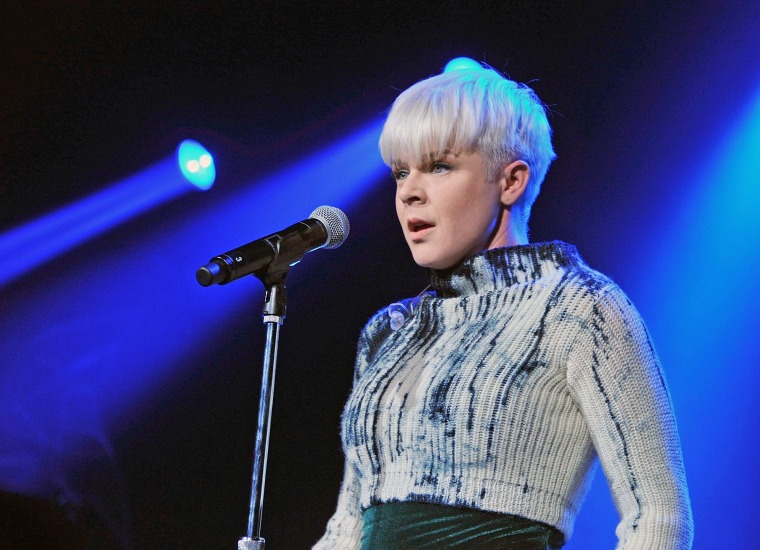 Red Bull Music Festival is making its return to Los Angeles early next year. On Tuesday, RB announced the three-week long event will kick off in L.A. on February, with Rae Sremmurd and Robyn among the musical performances. The Swedish dynamo will play shows for two consecutive nights at the Hollywood Palladium.
A film event will also take place, put on by LA-based collective Illegal Civ, while hip-hop photographer Gunner Stahl will kick a DJ set with special guests on February 21.
For the full lineup and tickets, visit the Red Bull Music site here.